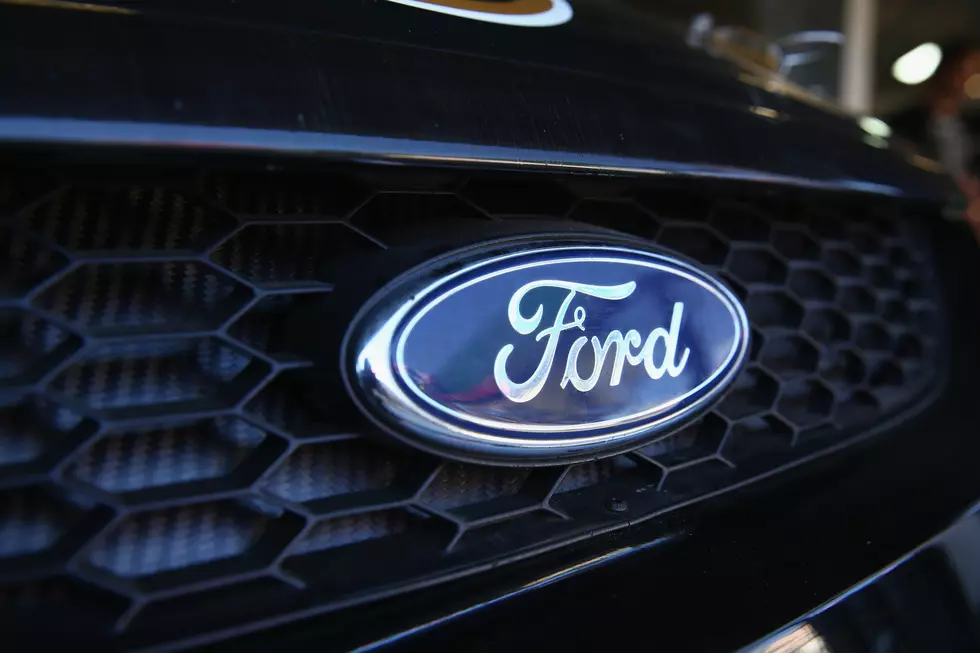 Ford Recall Posted For Gas Tanks
Robert Cianflone, Getty Images
Ford is recalling nearly 452,000 midsize cars because the gas tanks potentially can leak fuel. If you drive one of these Fords, you are in the recall. 
Nothing is worst than the smell of gasoline in and around your car. It can be a bit nerve racking and a bit unsafe. Ford has issued a recall just for this reason.
The recall covers certain 2010 to 2011 Ford Fusion and Mercury Milan sedans built in Mexico from July 21, 2008 through March 4, 2011.
According to WIFR TV23, Ford says "A valve on a gasoline vapor recovery canister can get stuck, causing repeated air pressure changes in the gas tank. That can eventually cause a crack on top of the tank and a possible fuel leak. Ford says it has no reports of fires or injuries from the problem".
Owners will get information concerning the recall. Dealers will inspect the valve and fuel tank for leaks and replace them if needed. They'll also update the power train control module software while they are working on your Ford.
Until then, drive carefully and if you do smell gas fumes, take you car to your nearest dealer and ask.
More From Rockford's New Country Q98.5