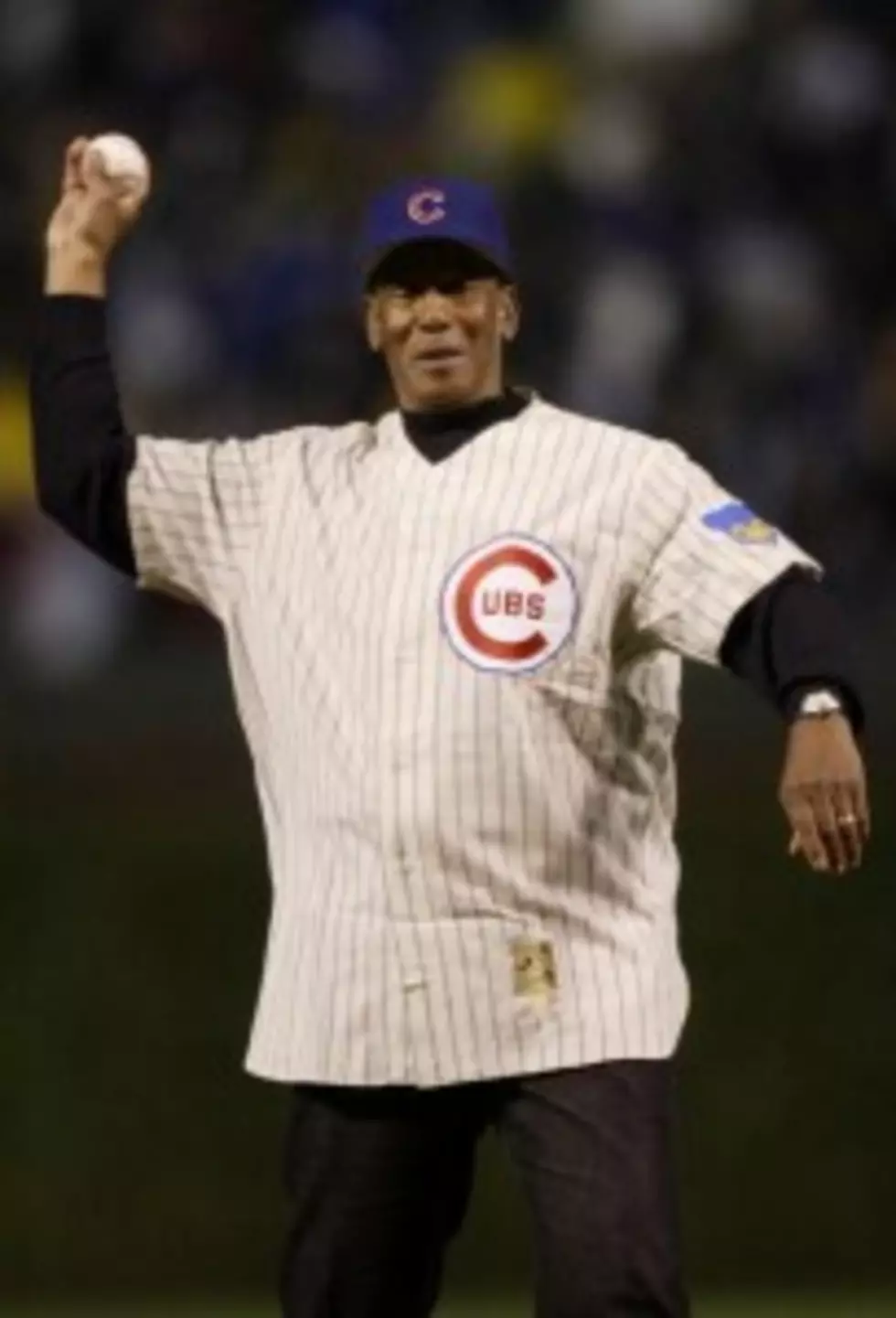 Ernie Banks, Chicago Cubs Legend Dies at Age 83 [Video]
Matthew Stockman/ Getty Images
"Mr Cub" has passed away. The Chicago Cubs, on Friday night, reported that Hall of Fame shortstop Ernie Banks has died.
Banks, began his career in the Negro leagues and was the first black player for the Cubs, eighth in the majors overall — and played in 14 All-Star games in his 19 seasons, all with the Cubs.
Forty-four years after his retirement, Banks holds franchise records for hits, intentional walks and sacrifice flies and in RBIs since 1900 He likely holds club records for smiles and handshakes as well. ... His 2,528 games are the most by anyone who never participated in postseason play. Chicago never held him responsible for that and believed he deserved better.
Banks,was 83. MLB. Check out this great Ernie Banks video tribute
The Chicago Tribune described Ernie Banks, who also was known as "Mr. Sunshine"
Ernie Banks didn't invent day baseball or help build Wrigley Field. He just made the idea of playing a baseball game under the sun at the corner of Clark and Addison streets sound like a day in paradise, win or lose. ... He was a player who promoted the game like he was part of the marketing department. Not because he had to, but because he truly loved the Cubs and the game itself.
More From Rockford's New Country Q98.5