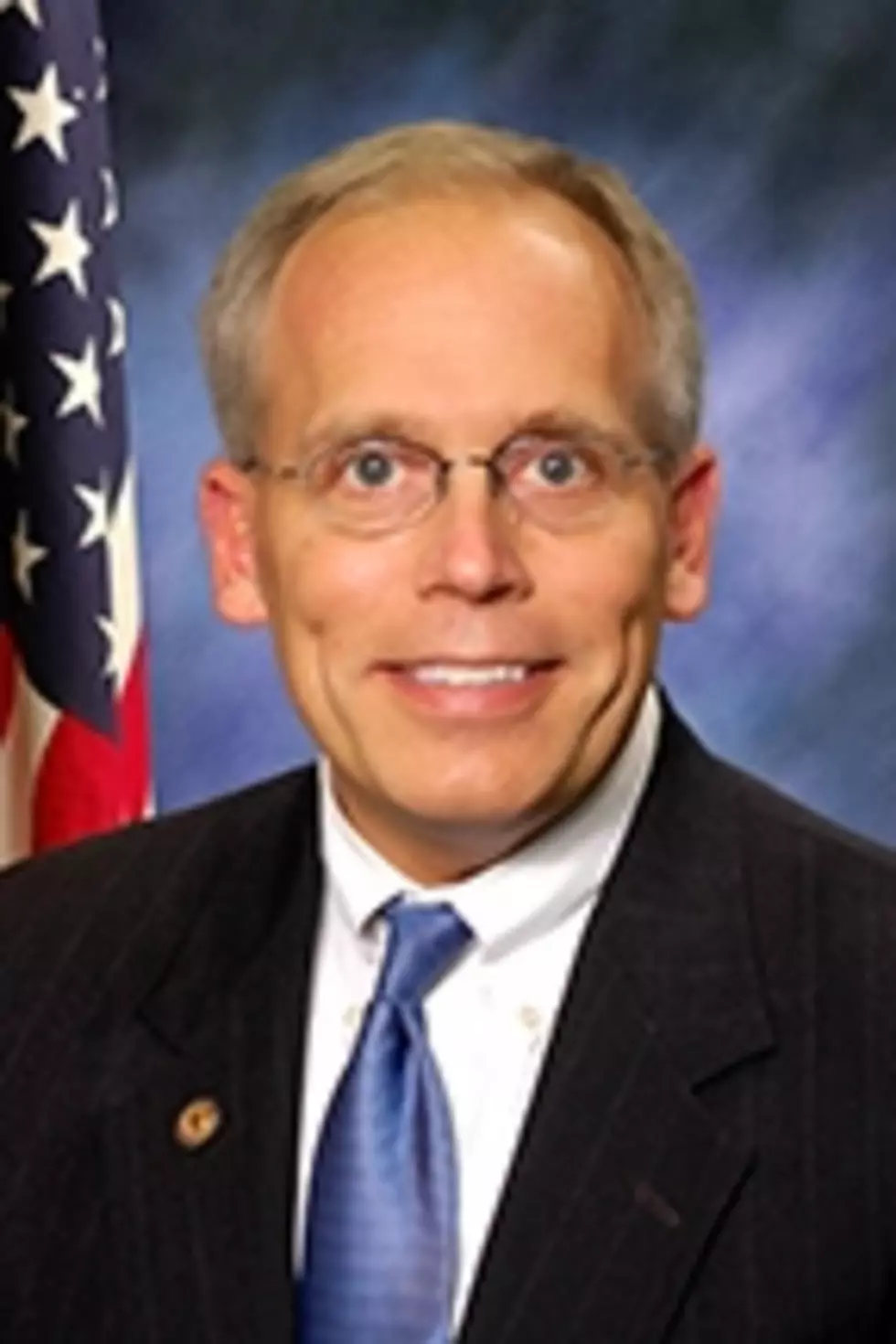 Dave Syverson For Rockford Mayor?
Dave Syverson / ILGA.GOV Photo
Could it happen? Will it happen? Mayor Dave Syverson?
A new Facebook Group page has popped up urging Illinois State Senator Dave Syverson (R) to run for Mayor of Rockford. The election will take place in April of 2017.
According to the founders of the group, the page was created to:
Help encourage and help draft Dave Syverson to run for Mayor of Rockford in 2017!
The page is called "Dave Syverson for Mayor of Rockford IL"
Syverson has been in the Illinois Senate for over 20 years and has been very vocal on local issues, as is evidenced by his own Facebook page. Most recently Syverson took a tough stance against the New Towne development project. Regarding the draft Syverson effort, Dave posted the following:
We shall see if this effort pays off, but right now it looks like Dave Syverson will stay put in the Illinois Senate. But with politics, as they are in Illinois and Rockford, this could soon change
More From Rockford's New Country Q98.5