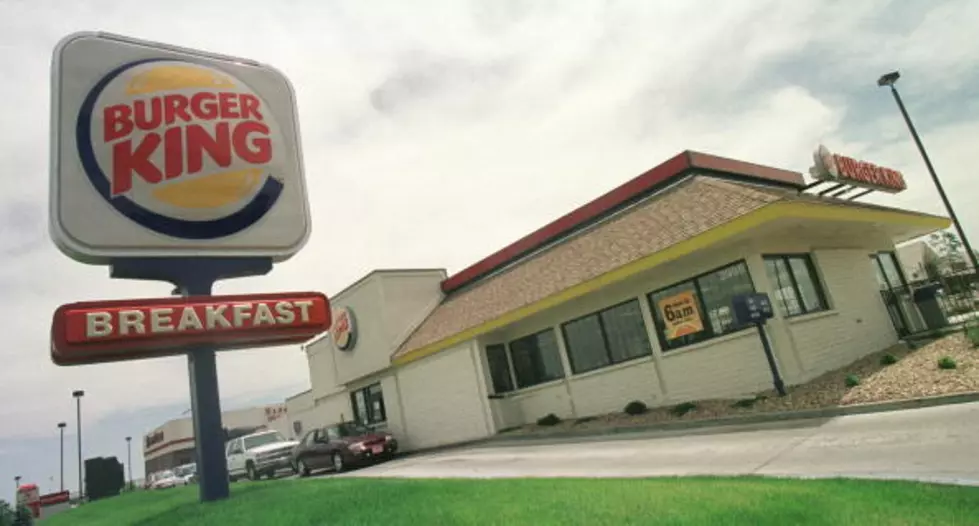 Burger King Workers at a Northern Illinois Restaurant Walk off the job due to Heat
Michael Smith / Getty Images
You've heard the phrase, "if you can't stand the heat, get out of the kitchen". That's exactly what happened at a Chicago Burger King restaurant earlier today.
I'll be honest, it's hard to blame them. With temperatures expected to exceed 96 degrees in Northern Illinois and heat/humidity index values expected to reach as high as 110 degrees, FOX 32 is reporting that workers at a Burger King restaurant on Chicago's south side walked off the job earlier today because the building had a broken air conditioning system.
The restaurant is located at 737 E. 47th St in Chicago.
You can only imagine how hot it must be to work around a deep fat fryer and over a grill inside with no air conditioning on a day of extreme heat.
Officials at Burger King have not commented on the situation
The National Weather Service has issued an Excessive Heat Warning for Rockford and most of Northern Illinois. The heat warning will remain in effect until 7pm on Friday.