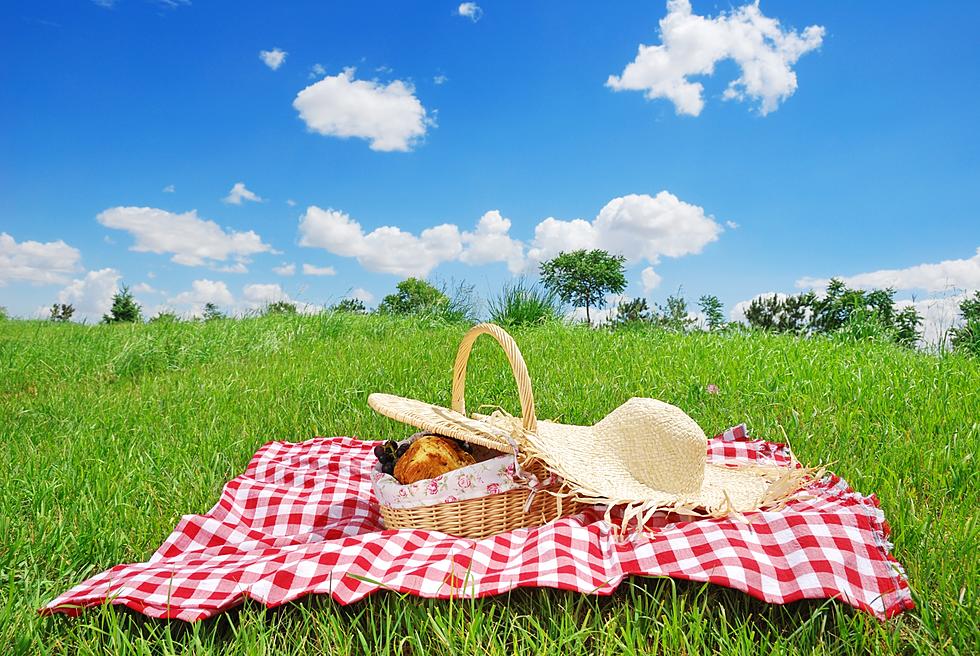 Best Places To Picnic In Rockford
Liang Zhang
With Summer right around the corner, picnics will be very popular. Where should you take a basket, blanket and a special someone? Here are some choices.
You can always take your lunch or supper to this wonderful park and enjoy yourself. Friday nights they have movies, so you can have a late picnic.
Rock Cut State Park, Loves Park
"Chiseled out of the state's far northern region is Rock Cut State Park in Winnebago County. Nearby are other "rocky" landmarks - the mighty Rock River and the place where wagons once forded it, Rockford. It's an area of rolling plains, interesting history and a wide variety of recreational opportunities."
Sinnissippi Gardens, Rockford
This area includes the Nicholas Observatory And Gardens. According to their website:
"Situated along the banks of our beautiful Rock River, Nicholas Conservatory & Gardens brings the tropics to the Midwest. The facility is the third largest conservatory in Illinois, offering an 11,000-square-foot plant exhibition area complete with water features, seating areas, and sculptures, all in a tropical plant setting.
The beauty continues outdoors with the Eclipse Lagoon, complete with two fountains and a waterfall, pedestrian bridge, patio areas, and walkway connecting the Conservatory to the Sinnissippi Rose Garden.