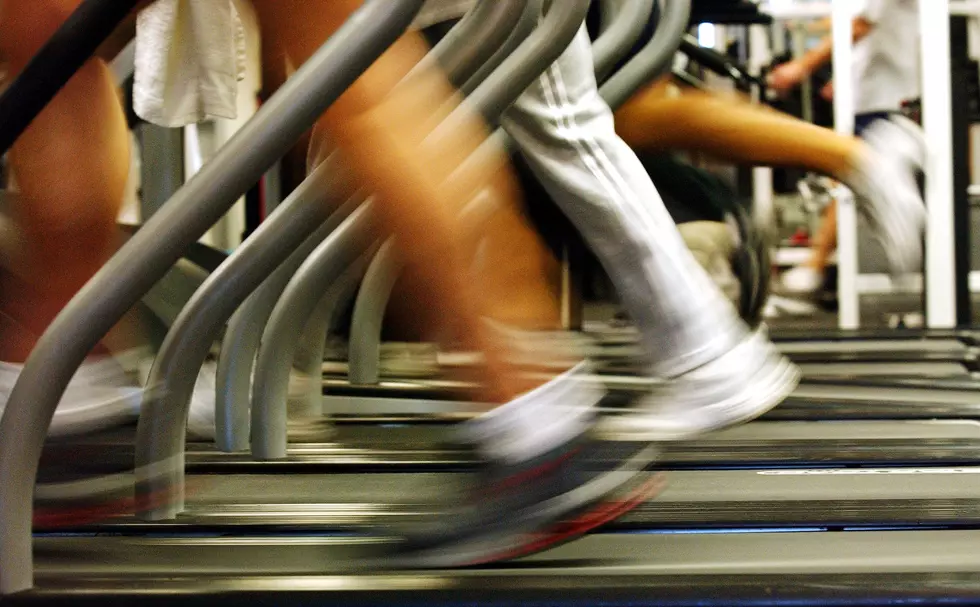 Belvidere Couple Shares Their Love Of Fitness By Opening A Gym
Getty Images
A Belvidere couple has a love for fitness and they want to share it with the community so they opened a gym.
WREX shares that fitness enthusiasts, Reggie and Katy Anderson, recently moved back to Belvidere from Gurneeto be closer to family.
However, along with packing up their personal items to bring with with them they alos brought along their passionate desire for fitness  and they wanted to share it with the community.
They have "been involved in the fitness world for more than two decades, training everyone from professional athletes to career people who just want to stay in shape. They say the best way they can give back to the community is to share their passion for fitness with it." 
Wow! now that's the kind of gym I'd like to belong to. A place where the people who built and own it are totally invested into it. They are excited about fitness and want to see the best in all who walk through their doors. Now that is a way to inspire others and to create a healthy lifestyle. For me personally, if I were with people that had a true excitement about fitness I wouldn't dread and hate the gym so much.
More From Rockford's New Country Q98.5