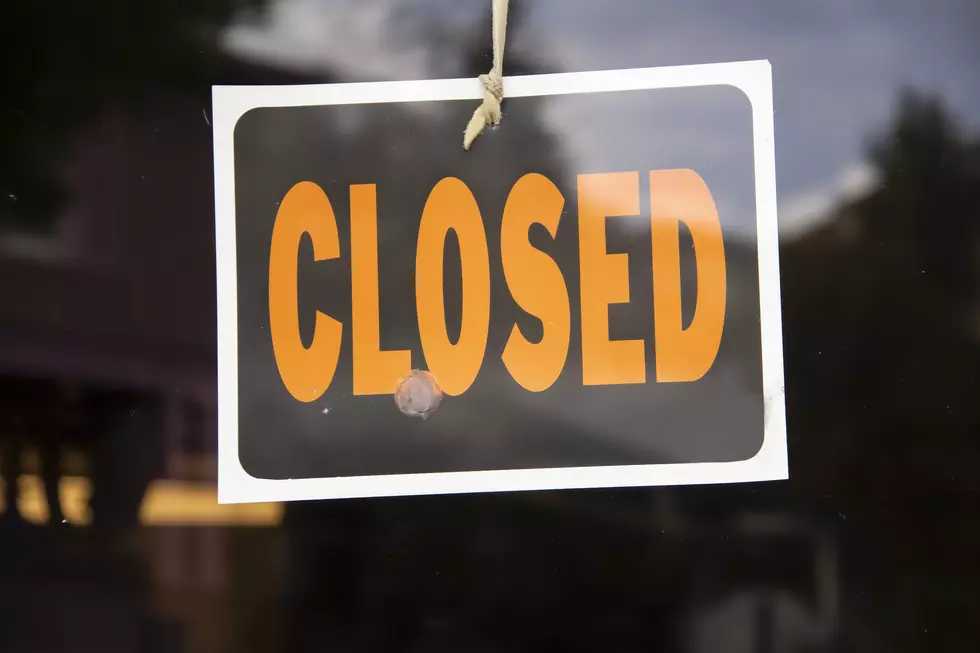 9 of 10 Rockford Bars/Restaurants Ordered To Close Remain Open
Susan Vineyard
It's no secret many bars and restaurants have remained over with indoor dining. Some of these establishments have followed the limited indoor-seating/outdoor dining rule while others made minimal (if any) changes. It is also known that city and state officials pleaded with Governor Pritzker to allow establishments to remain open. The Winnebago County Sheriff's office publically announced they would no be enforcing the rules set forth by Pritzker. Now, the Winnebago County Health Department (WCHD) is even more unhappy with what is going on.
WCHD has already slapped violation notices on dozens of establishments for not follow their orders to discontinue indoor services but, this week, they took a step further. The department has ordered ten businesses to close. WREX reports the notice also included a note that WCHD would not return to these businesses except for two other reasons.
Along with the notice of closure, came a letter from the health department saying it would not be back unless there was a COVID-19 outbreak or a foodborne illness.
Rockford's NBC affiliate also included a copy of a letter sent to the Winnebago County State's Attorney's office and three state departments to help force closures. including the  Illinois Attorney General, the Illinois Department of Public Health, and the Department of Commerce and Economic Opportunity.
Here is the list of establishments encouraged to close:
Baseball Tap, Cherry Valley
Casey Pub, Loves Park
The Filling Station, Rockford
Fozzy's Bar & Grill, Loves Park
Hoffman House, Rockford
Neighbors Bar & Grill, Loves Park
Neli's Family Restaurant, South Beloit
Opsahl's Tavern, Rockford
R.B.I's, Rockford
Waffle Shop, Loves Park
Before I wrote this article I called each business to ask if they were open. 9 out of 10 of the businesses confirmed they are indeed open for dine-in services. The only business on the list that is fully closed (temporarily) is Casey's Pub, which is recently under new ownership. They confirmed the closure on Facebook.
It is with a heavy heart that after long discussion we decided it is in the best interest to you that we will be temporarily closing due to the Covid 19 virus as of tomorrow (Monday November 16th.
You can read all the violation reports of the above bars/restaurants from the Winnebago County Health Department here.
---
JB Love is ½ of  Q98.5's Lil Zim & JB In The Morning, weekday mornings from 5:00 a.m. to 10 a.m. Follow him on Twitter, Instagram, and Facebook.
See Striking Photos of the Tourism Industry During COVID-19
More From Rockford's New Country Q98.5