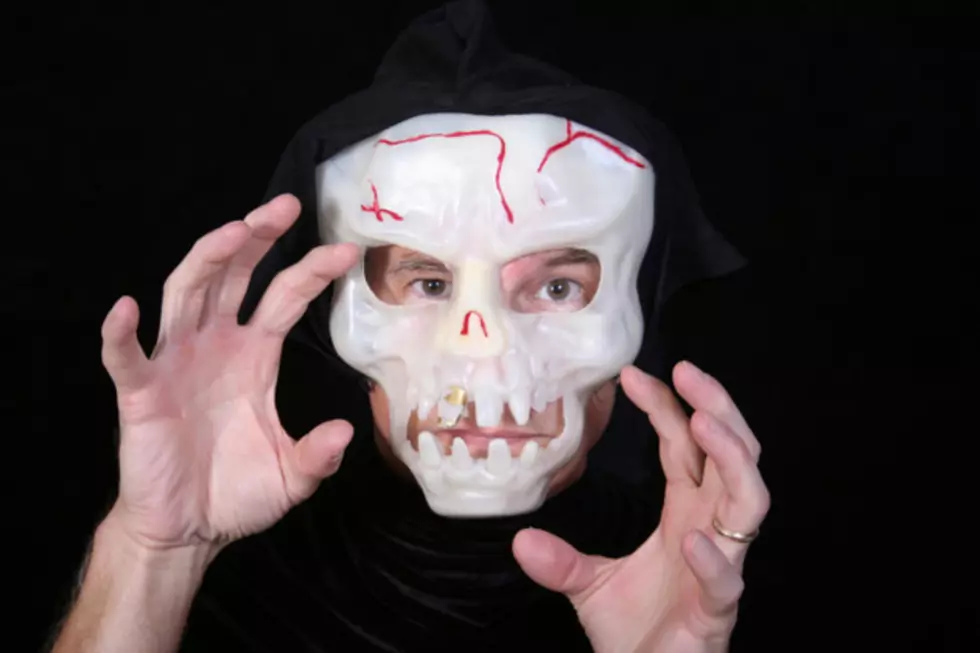 3 Locations on Rockford University Campus That Are Supposed to be Haunted
Pamela Burley, ThinkStock
There are several spots on the campus of Rockford University that are supposed to be haunted. The book store prices might make you scream, but we've narrowed it down to three locations on the schools grounds that might freak you out. ILHAUNTEDHOUSES
Located at 5050 E State Street in Rockford, the campus has had it's fair share of chilling stories. Here are three that are a little strange:
Adam's Arch - This was part of the original campus and late at night you can hear a woman laughing.
Clarks Art Center - The man that originally designed this part of campus is said to haunt it. Lights flicker, and you will hear a piano playing. 
McGaw Hall - You will hear a woman singing, and a man's voice. Object will move on their own.
Do you know of any other "haunted" areas of Rockford University? We are putting together a master list of haunted areas locally. Click and download the app below, and send us your local haunted spots.
READ ON: Weird, wild UFO sightings from throughout history
Enter your number to get our free mobile app
More From Rockford's New Country Q98.5