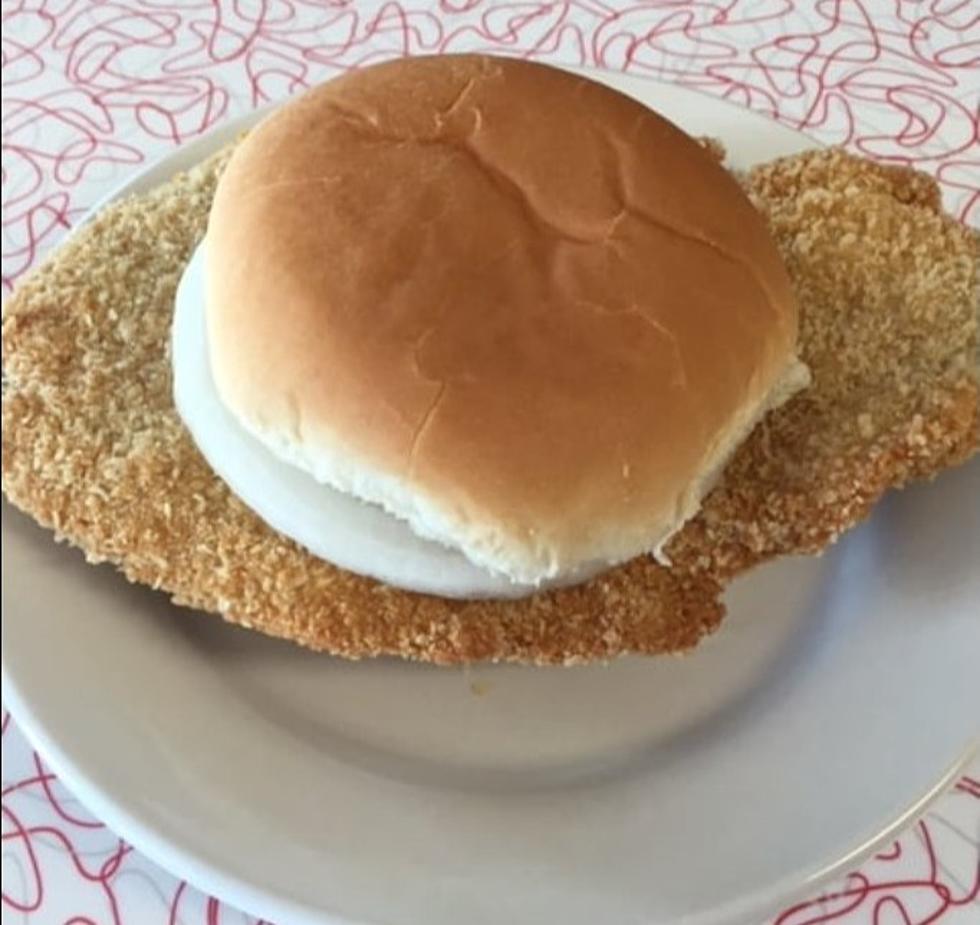 You Can Eat One of Illinois' ''Greatest Foods' Not Far From Rockford
Igloo Diner via Facebook
You don't have to go far to get a pork tenderloin sandwich.
I mean, it's a staple of most county fairs over the summer. Wait, we didn't have any summer fairs last year and come to think, I haven't had a pork tenderloin sandwich in quite some time.
So if you feel the same as I do, it's about that time to find a place that makes the best pork tenderloin.
Lucky for us, the Food Network dropped a list of Illinois' best grub, called Iconic Illinois Eats: Where to Eat the Greatest Foods in the Land of Lincoln.
The list is loaded with many of the tastiest Illinois foods and where to find them. They listed Lou Malnati's as the place to get the best deep dish in Illinois. Hey, we got one of those in Rockford!
However, this isn't about pizza and all about pork tenderloin.
For that, we're going to have to load up the car and take a drive. From the sound of things, it's totally worth it.
Hand-cut, hand-trimmed, hand-pounded and hand-breaded since 1937, the pork tenderloin cutlet at The Igloo overflows its bun like wine pouring over the edge of a goblet... the pork is never frozen, always fresh, and reliably crispy and tantalizing.
The Igloo Diner is located at 2819 4th Street in Peru, Illinois. It's roughly 73 miles from the center of Rockford, so a little over an hour by vehicle is a small price to pay to get grub that appears as good as what the Igloo is serving up.
10 Reasons Why Rockford Pizza Is The Best Pizza
Enter your number to get our free mobile app
.
Sweet Lenny is the brand manager of 97ZOK, Q98.5, and Operations Manager for Townsquare Media Rockford. Catch him afternoons 3 to 7 on 97ZOK. Follow him on Twitter, Instagram, and like his page on Facebook.
More From Rockford's New Country Q98.5