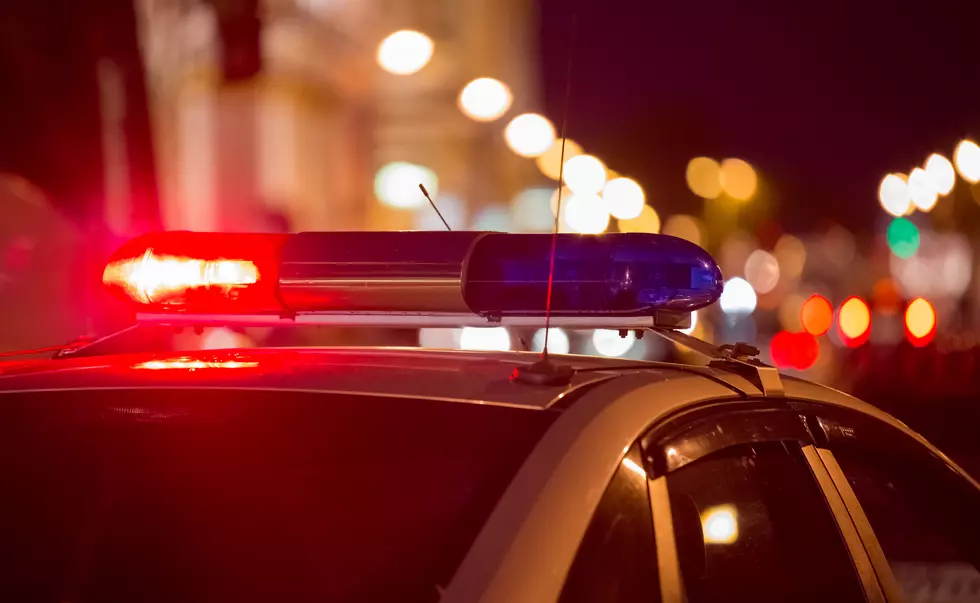 Wisconsin Motorist Busted For Using Lawn Chair As Driver's Seat
artolympic
Police in Wisconsin bust a motorist whose driver's seat was a lawn chair.
I think one of my all-time favorite movie scenes is in "Trains, Plains, And Automobiles." It is the part when Steve Martin and John Candy are driving the rental car after it caught on fire. Everything is melted but it still drives. Then, they get pulled over. If you need a refresher, here it is.
Video: Planes, Trains & Automobiles (3/10) Movie CLIP - Melted Speedometer (1987) HD
When I was in junior high school, my best friend's mom owned a van. It was not a passenger van. No, it was a cargo style. The only seats were the driver and shotgun. The back had no windows or seats. She had to take us places so we could either sit on the floor or she had a couple of old school aluminum lawn cars in the back to use. We usually avoided those because they would tip over when she turned.
Those were totally different times. You could get away with that kind of stuff, no problem. Nobody knew better.
On one road trip when I was a toddler, my dad pulled the backseat out of his car and put a playpen in its place. That is where I hung out during the long drives.
The whole baseball team would ride in the back of the coach's pick-up truck to get ice cream after a win.
In high school, when we went out on the weekends, my friends and I would fit as many people in a car as possible.
You would get in big trouble for any of these actions now. Well, a person in Wisconsin thought he could do something creative with the seating in his vehicle.
According to channel3000.com,
"The Wisconsin State Patrol says one of its Troopers in the North Central Region of the state recently stopped a pickup truck, only to find once they approached that all of the seats inside the truck were removed and replaced with a camping lawn chair."
In a strange twist...
"Needless to say, having a camping chair as the driver's seat isn't legal."
Here is why it is against the law...
"State law says all automobiles made after January 1, 1972, need to have safety belts installed at all seats inside the vehicle, and all reconstructed vehicles after 1975 need to have safety belts installed."
That is pretty darn funny. Check it out for yourself...
Do not try this at home kids.
See the Must-Drive Roads in Every State
Video: 96.7 The Eagle "Polar Plunge 2021" Video
More From Rockford's New Country Q98.5