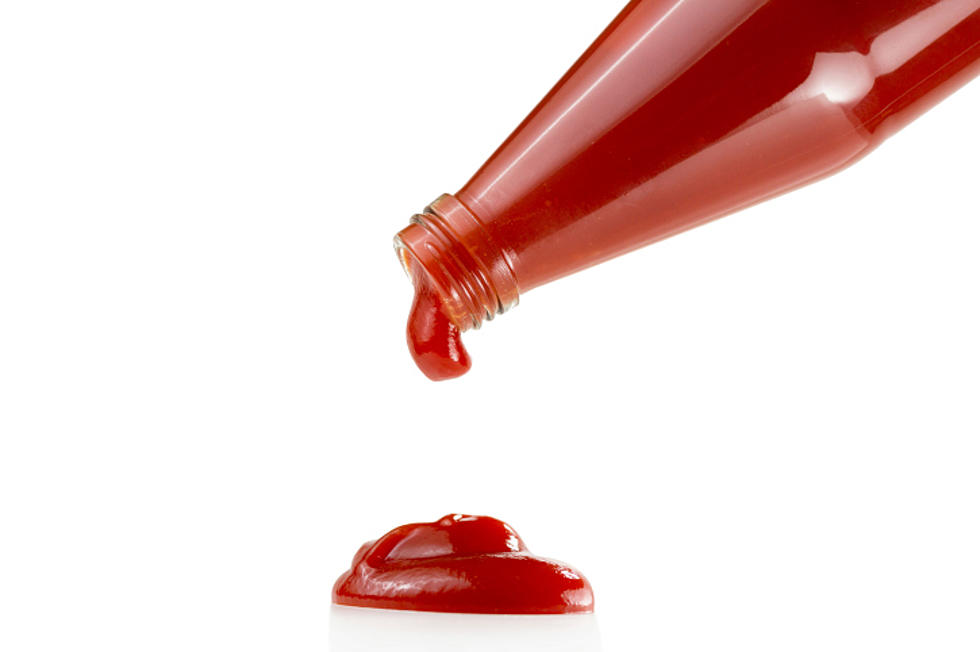 Why is The 57 Where it is on a Heinz Ketchup Bottle? (Life Hack)
Meliha Gojak
Looks like another perfect grilling weekend in the Rockford area. Temps in the 90's this weekend so load up a cooler, get your brats and steaks, crank up 96.7 The Eagle, and tap of the "57."
From LadBible comes a life hack that kinda made go "oh wow, duh."
The Heinz 57 glass bottle has the number "57" placed on the bottle in a specific spot, for a specific reason...mind blown.
The 57 is on the neck of the glass bottle, letting you know that THAT is where you are supposed to tap, to get the ketchup out. What?? So hitting to bottom of the bottle with the palm of your hand? No. Shoving a table knife inside the bottle? No. Tap on the "57," yes.
Enjoy your weekend, and tap the "57."
KEEP LOOKING: See What 50 of America's Most 'Pupular' Dog Breeds Look Like as Puppies
Enter your number to get our free mobile app
More From Rockford's New Country Q98.5