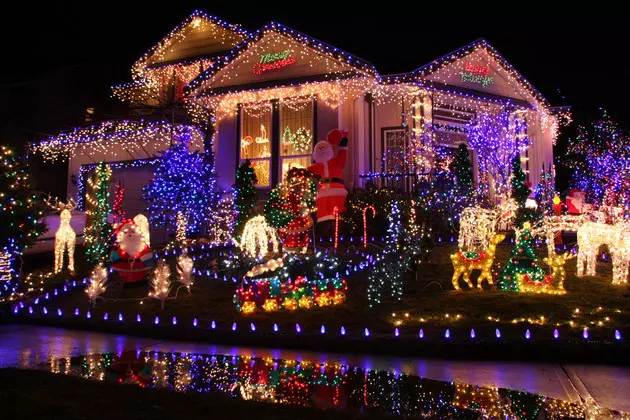 Top 10 Christmas Towns in Illinois
Barbara Helgason; ThinkStock
If you love driving around at night looking at the Christmas lights and decorations, then this holiday season you need to makes some trips to these top 10 Christmas Towns in Illinois.
The cool thing in this list one Northern Illinois and Q98.5 listening town made it!
Only in Your State, comprised a list of the Top Illinois towns that are the best Christmas towns they are as follows:
2. Chicago - Well that's a given isn't it.
Wow! Rochelle, made the list. Hmm.. I'm thinking Rockford should have been on there or at the very least Roscoe/ Rockton.
What do you think? What towns were missed.
More From Rockford's New Country Q98.5