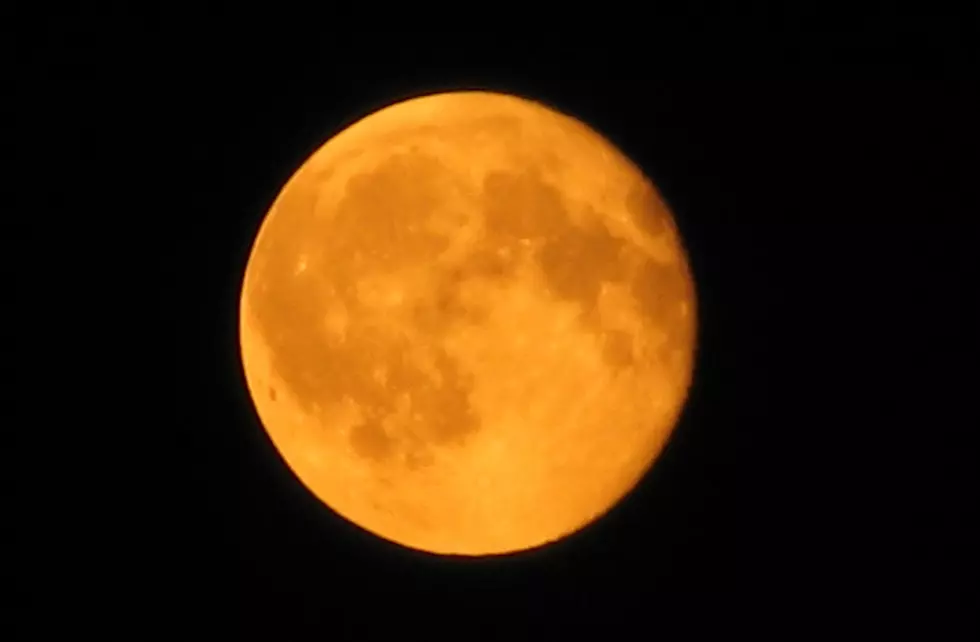 The Biggest Supermoon of 2019 Will Light Up Rockford This Week
Getty Images/iStockphoto
Tomorrow night's full moon is going to blow you away.
Full moons are always fun, but when they're supermoons, things get even crazier.
We should have access to seeing this gianormous moon at 7 percent bigger and 15 percent brighter than usual, according to My Stateline.
So whenever we have a full moon I like to dig deeper and see what this means in the horoscope world.
The full moon is in Virgo, but it's also happening right at the start of Pisces season (ooh drama). The Pisces side will make you wonder about the meaning of things happening around you, while the Virgo side will urge you to make sure you're living in a meaningful, purposeful way. "There's this overall sense of having compassion and finding meaning and purpose in your everyday life."
This is good... I think, we'll all be taking inventory of life and making ir better, right?
Or drama will ensue... but hopefully the better part.
We are looking at a few clouds in the forecast tonight, but nothing that should impact our ability to see the shiny moon.
More From Rockford's New Country Q98.5