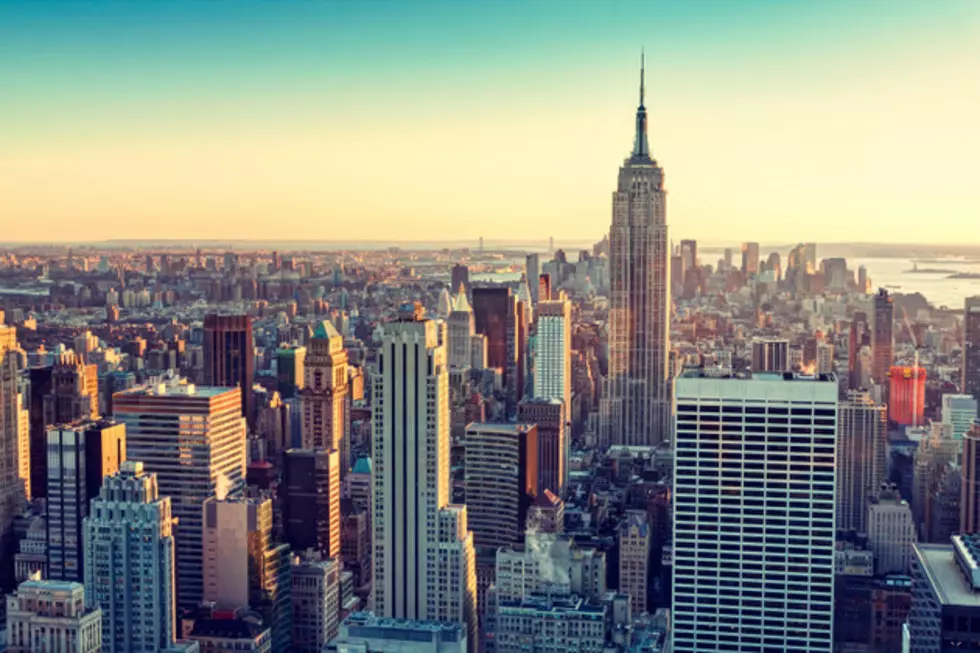 The Best Cities for Singles
Marcio Silva; ThinkStock
If you're single and looking to meet someone special, then you might need to fix your sights on this.
The best cities for singles.
According to this article in Forbes magazine, research done through Nerdwallet.com came up with the top 20 cities that are best for singles.
The findings of which cities are the best for singles were based on what they called "dating affordability" and "date-friendliness". Calculating the cost of 3-course meals, movie tickets, and other entertainment and restaurants and businesses frequent.
Here are the top five of the 20 cities listed as best for singles.
Now if you thinking well that's all good and well but I'm not wanting to move at the moment, so what now?
Well I'm glad you asked. We have the perfect place for you to meet other singles from the stateline area at our Second Annual Single and Mingle party coming up April 17th at Cliffbreakers. Tickets are only $10 and are on sale now.
Hey, just because Rockford didn't make Forbes list, doesn't mean we don't have good stuff for singles. Am I right?!
To get your tickets and for all the details click the button below!