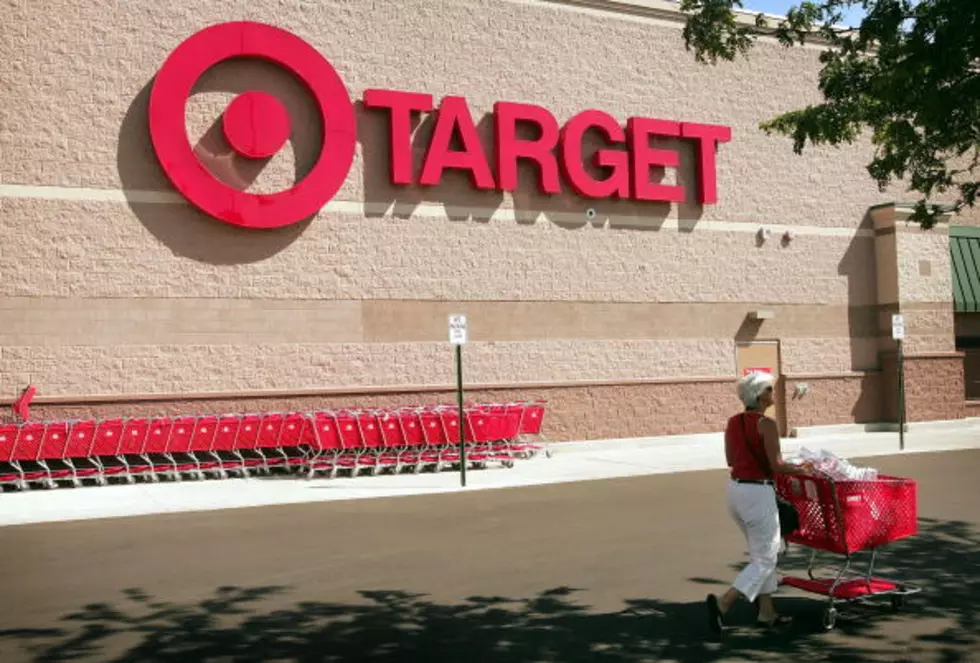 Target In Rockford Raising Minimum Wage To $15 An Hour
Scott Olson / Getty Images
In just a few weeks, employees at Target in Rockford, Machesney Park, and every store across the country will get a $2 hourly wage increase.
The raise will kick in on July 5 and coincide with a one-time $200 bonus.
The bonuses, which recognize part-time and full-time employees' work during the pandemic, will be paid out at the end of July, according to the company, which has more than 350,000 employees and nearly 1,900 stores across the U.S.
The raise should attract those who are currently unemployed or looking for a better job.
Better yet, it always seems like Target is looking for people.
Linkedin has 12 listings for Target jobs in the Rockford area.
With openings in both Rockford and Machesney Park stores, there is a variety of positions that are available for many different skill sets.
Enter your number to get our free mobile app
Sweet Lenny is the brand manager of 97ZOK, Q98.5, and Operations Manager for Townsquare Media Rockford. Catch him afternoons 3 to 7 on 97ZOK. Follow him on Twitter, Instagram, and like his page on Facebook.
READ MORE: See 50 remote jobs that can pay well
More From Rockford's New Country Q98.5