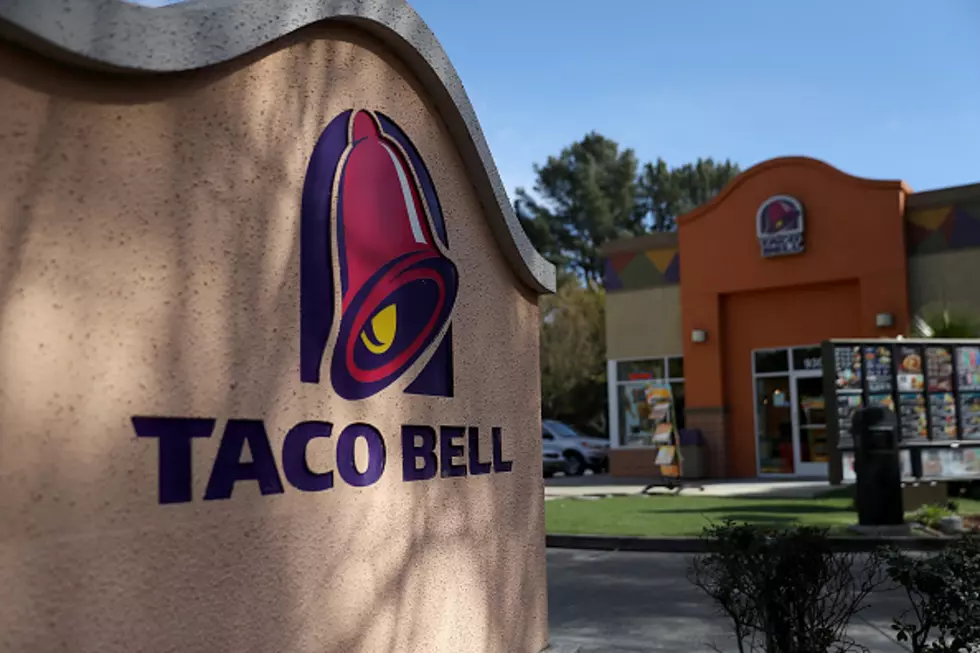 Taco Bell is a Healthy Fast Food Option?
Getty Images
I'm kinda surprised by this, but it appears that Taco Bell is one of the healthiest fast food chains around.
This is the same place that has Nacho fries and a Strawberry Skittles Freeze.
And don't even get me started on the awesome deliciousness that is the Doritos Loco Tacos!
But over the last couple of years, Taco Bell has been trying to make their menu more customizable to folks who want healthier options.
If you are to ever look on the nutrition page of their website you'd see that they have made several improvements in their food quality including:
Serving chicken raised without antibiotics important to human medicine in U.S. restaurants.
Removed artificial flavors and colors and replaced them with natural alternatives.
Source 100% cage-free eggs for their breakfast menu. By 2018 will introduce 100% cage-free ingredient into their core menu.
Reduced sodium across the menu by 15% since 2008, with a push to have that total be 25% reduction soon.
Taco Bell didn't just stop there.
Customers can also take things a step further and order vegan and vegetarian items.
Plus if they are looking for a more calorie-cutting option they can choose the Fresco option. Which removes the cheese, rice, sour cream, and will add in a pico de gallo instead.
Video: Can Steph Eat The Boom Boom Burger in Under 13 Minutes?
More From Rockford's New Country Q98.5