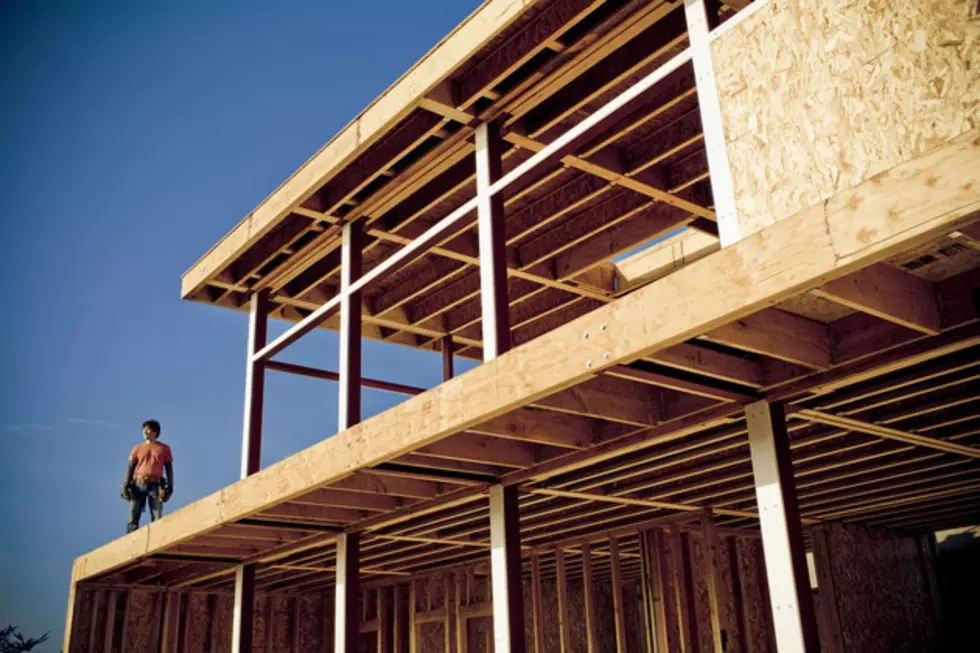 Swedes to Build Two Clinics in Rockford
Hans Hansen;ThinkStock
Healthcare is not only a booming business but a career as well.
Swedish American Hospital is riding that wave by building two new clinics in Rockford.
The clinics will be on the west and east side of Rockford according to WREX.
"The hospital has purchased two properties, one on North Main Street and another on Bell School Road near the Regional Cancer Center campus, and plans on opening clinics at both locations."
Each clinic location will offer OB/GYN, pediatrics, family and internal medicines at the cost of $36 million dollars to be built by early 2019.
The hospital says the building of these two new clinics will begin this winter and is expected to bring in 500 construction jobs along with a dozen or so healthcare positions at the clinics.
Wow! It's a win-win situation. The west and east sides get health clinics to go to and jobs are created.
Hmm, I can hear my Mom now asking me why I chose radio as my career and not healthcare, like being a nurse like she was. I can honestly say, I have a great appreciation for our healthcare providers, but I don't don't do well with germs, blood and guts of other people. I can handle my own just not other people's.
I'm grateful for this city to have as much innovated healthcare practices and 3 great hospitals.
More From Rockford's New Country Q98.5