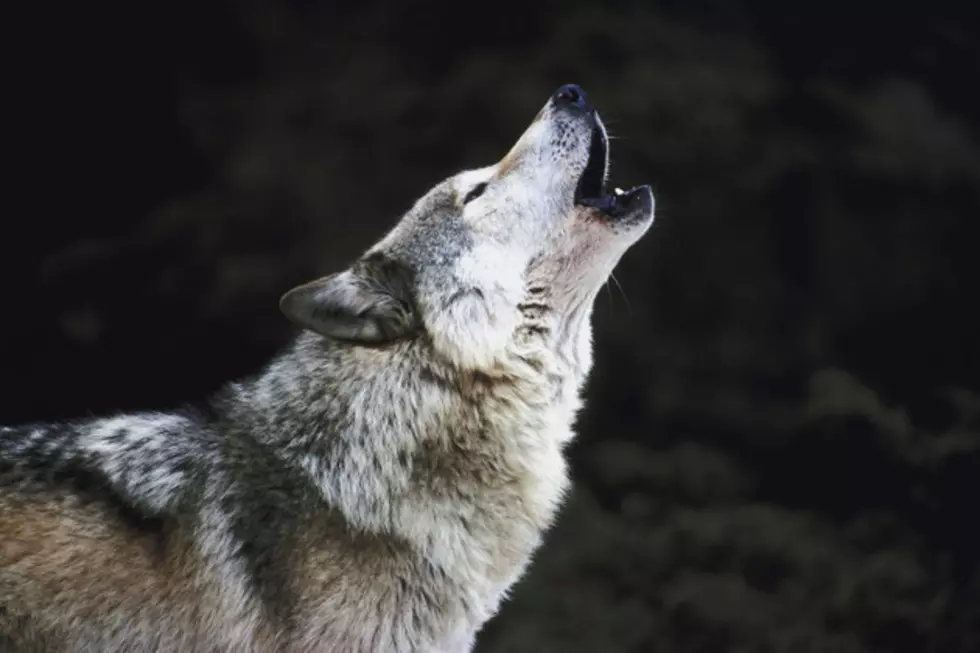 Summerfield Zoo Needs Your Help
Ingram Publishing; ThinkStock
Summerfield Zoo in Belvidere suffered a sad loss last week as their beloved Arctic Wolf Koda passed away.
As sad as that is there is good news that they need your help with.
Koda and his mate, Moema, recently had a litter of wolf pups and the zoo will be able to keep the only male pup as a companion to Moema and in a sense carry on Koda's legacy.
Here is where they need your help. The wolf pup needs a name. The zoo, according to this WREX article, are looking to name the pup in the next week, but they want your help in naming him.
Please visit their Facebook page: Summerfield Zoo for information they will be posting in naming Koda's son.
Although it's sad Koda has passed, what a cool way to remember him and keep his memory alive with keeping his son.
Summerfield Zoo is the areas best kept secret in Belvidere. If you've never been you should plan a family day to go. For information about the zoo, click here.