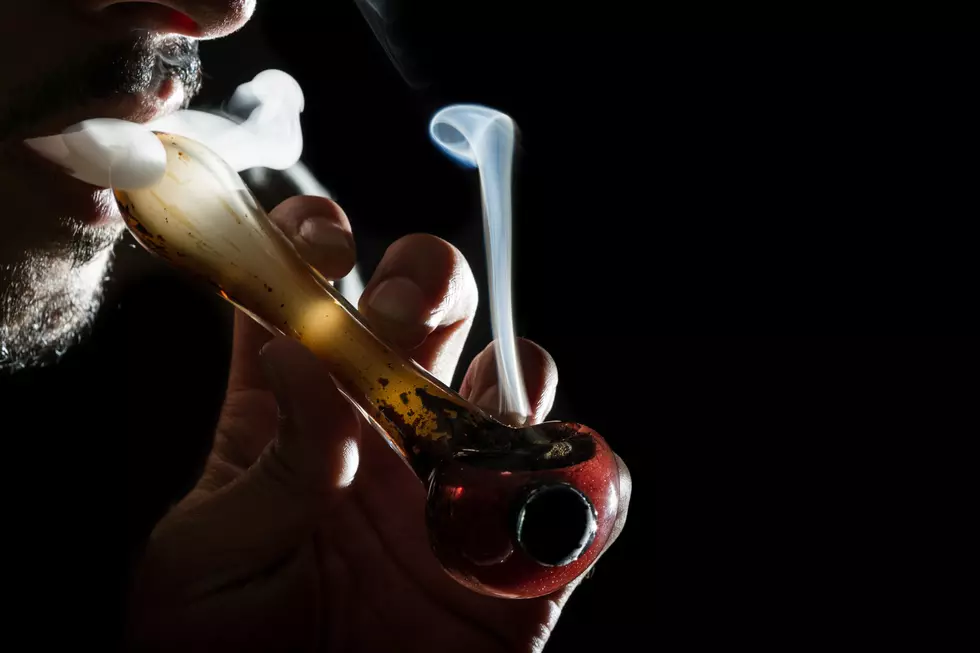 South Beloit to go up in Smoke in 2020
Charles Wollertz
From WREX: South Beloit gives the whole legal pot thing two joints up, in 2020.
The "Zoning Board of Appeals" is all in on a cannabis dispensary in South Beloit near I-90. The location would put the dispensary in a location where it would be would be one of the first businesses drivers see off the I-90 South Beloit ramp.
Like Rockford, South Beloit approved a 3% sales tax.
"I'm predicting that there is a greater benefit to this community in terms of economic gain, revenue, then the down side," South Beloit Mayor Ted Rehl.
More From Rockford's New Country Q98.5