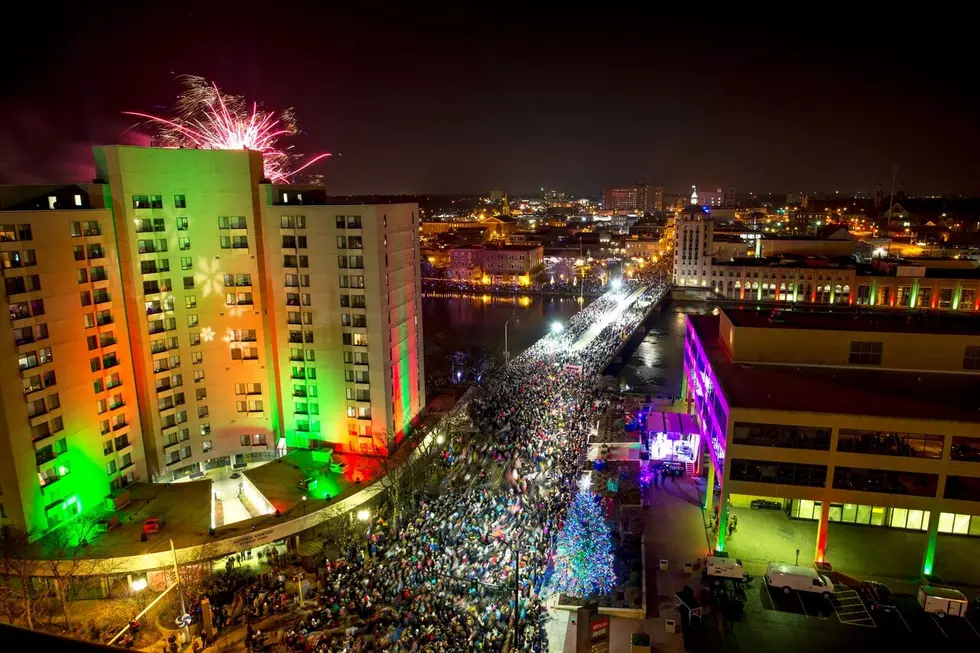 Should Stroll on State Be More Than One Day?
Stroll on State
Is one day enough for our holiday kick-off party?
Stroll on State is one of those magical events that Rockford has each year. It's amazing and also kind of crazy that it's turned into the huge event that it is.
Just this past November, there were over 82,000 Stroll-ers in attendance!
So should the event be more than one day?
Perhaps organizers should consider whether Stroll can be a weekend festival and not just a one-day event. Based on the attendance, the demand seems to be there.

Every year, Stroll organizers add something to spice up the festival, but it might be time to consider adding a day rather than one more activity.
With that many people in attendance, it does seem like there would be enough interest to extend the party, but would it be the same?
Would you want to double the Stroll on State fun?
More From Rockford's New Country Q98.5