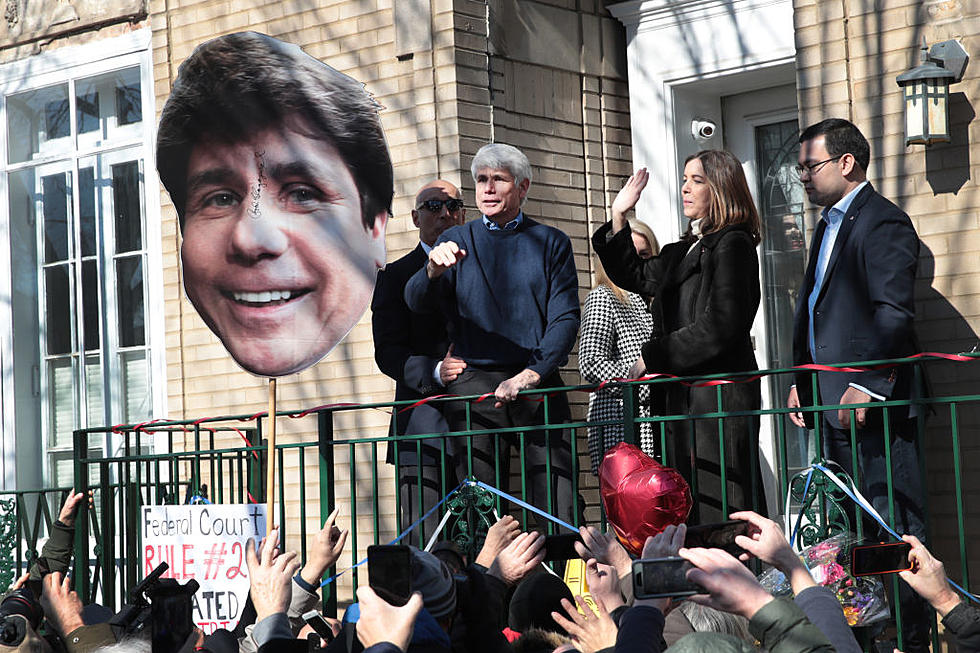 Rod Blagojevich is on Cameo App Offering Shoutouts for Money
Getty Images
Former Illinois Governor is fresh out of prison and looking for some paydays. Time to cash in on his celebrity status with help from a popular app.
You can now pay for a personalized video message from Rod Blagojevich through the Cameo app. Cameo connects you with a wide roster of actors, current and former athletes, musicians and other celebrities who will record a personal message for a wide range of costs.
Prices for an approximately 30-second video range from $25, to over $2000, depending on the popularity of your chosen celeb. Find your favorite person HERE. Get Rod for $100 here.
Currently, the most expensive personalized message, is coming from Caitlyn Jenner. A message from her will cost you $2,500.
More From Rockford's New Country Q98.5