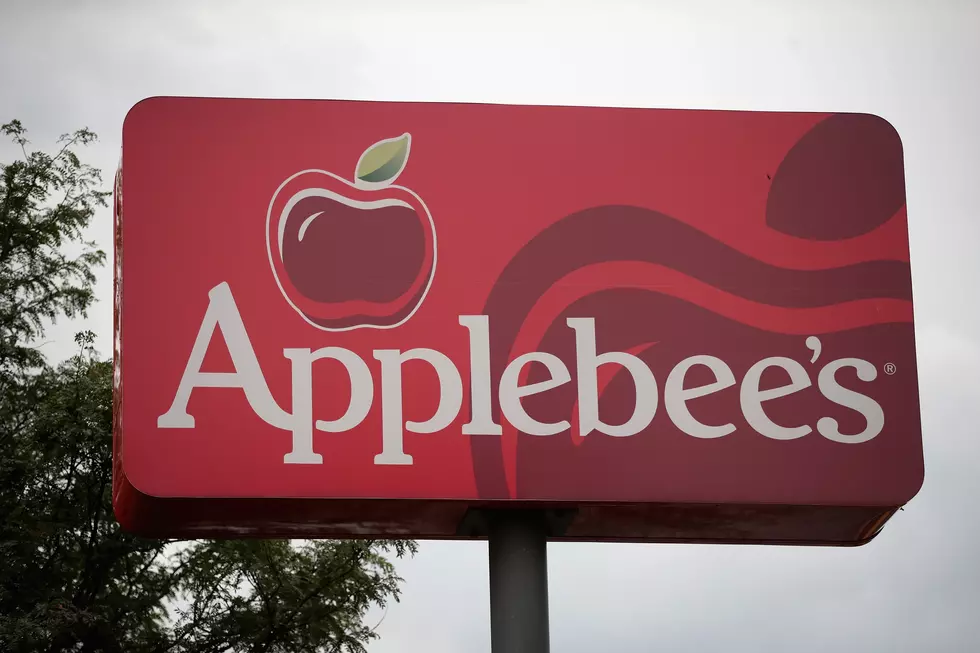 Rockford's Applebee's Won April with their Newest Version of the Dollarita
Getty Images
April is my favorite month, because even as I continue to get older... I love my birthday and so I think it's fitting that during my birthday month, Applebee's is hooking us up with a very Michelle-ish drink.
Not only is the margarita strawberry, my favorite variety, it comes with candy!
To be fair, I do not like Twizzlers. But I do like how the candy adds to the photograph we'll all be taking as we order this drink.
Are you ready? I am. Let me know when we're celebrating my birthday with this incredible concoction.
More From Rockford's New Country Q98.5