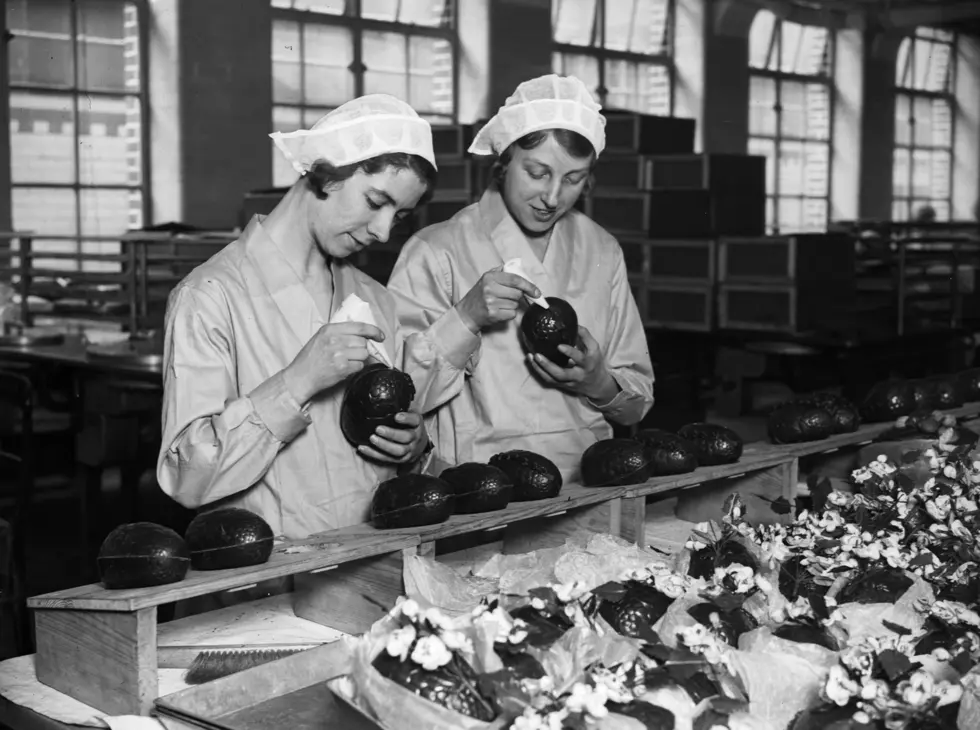 Rockford Workers Can Apply As Chocolate Taste Testers For Cadbury
Getty Images
Want a new job and new scenery? If you said "yes" and also love chocolate this is the job for you.
Before getting into the technical details it's important to know there is no experience required other than loving chocolate. You do have to be honest and willing to openly critique the product. You also must not have a nut allergy.
Cadbury is hiring a new chocolate taste tester. Said taste tester work only eight hours a week but does it even count as "work" if you're eating chocolate? The pay is $14 an hour but you'll have to relocate to Wokingham, England to work out of Cadbury's headquarters. It doesn't appear as though they'll cover relocation costs but hey, chocolate.
Want to apply for this gig on the other side of the pond? Click here.
---
More From Rockford's New Country Q98.5