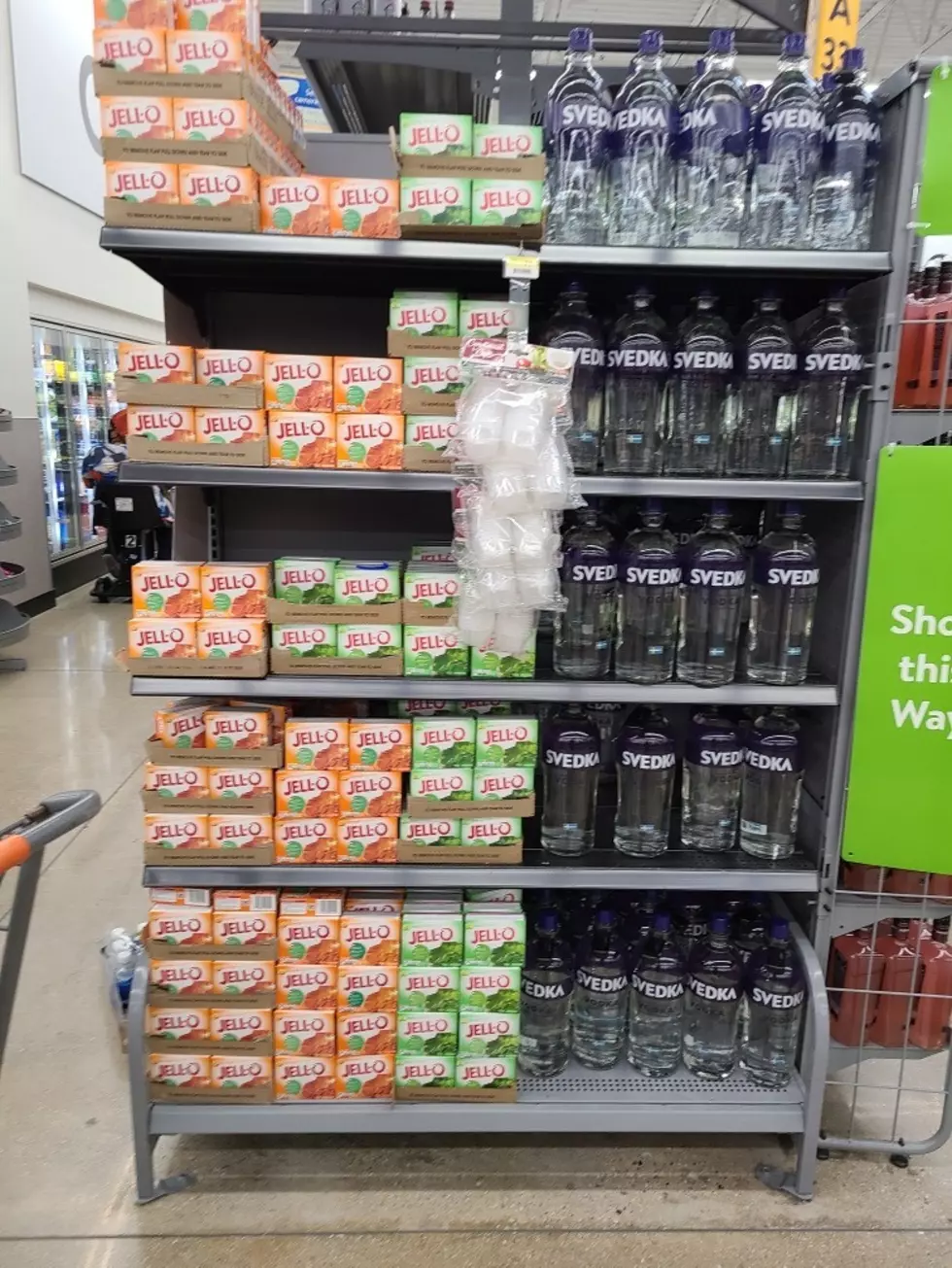 Rockford Walmart Shelves Hilariously Prepare Parents for the School Year
TSM
This school year is going to be a different one for a lot of parents in the Rockford area, and Walmart is hilariously giving everyone the perfect plan: Jell-O shots. 
Parents and kids are getting ready to go back to school... or teach their kids for the second time this year at home... and that involves taking a trip to the store to prepare.
Including a trip to Walmart.
My friend was shopping there in Rockford this week and noticed this 'perfect' combo for parents who are now teachers this year - Jell-O Shots.
I don't know enough about these shelves in Walmart, to know if this is always a combo on the shelves, but whoever decided to pair this up this week deserves a shout-out.
So shout-out to that person, great job!
Also, I have the perfect Jell-o shot recipe if anyone needs one.
KEEP READING: See changes enacted since George Floyd's death
More From Rockford's New Country Q98.5