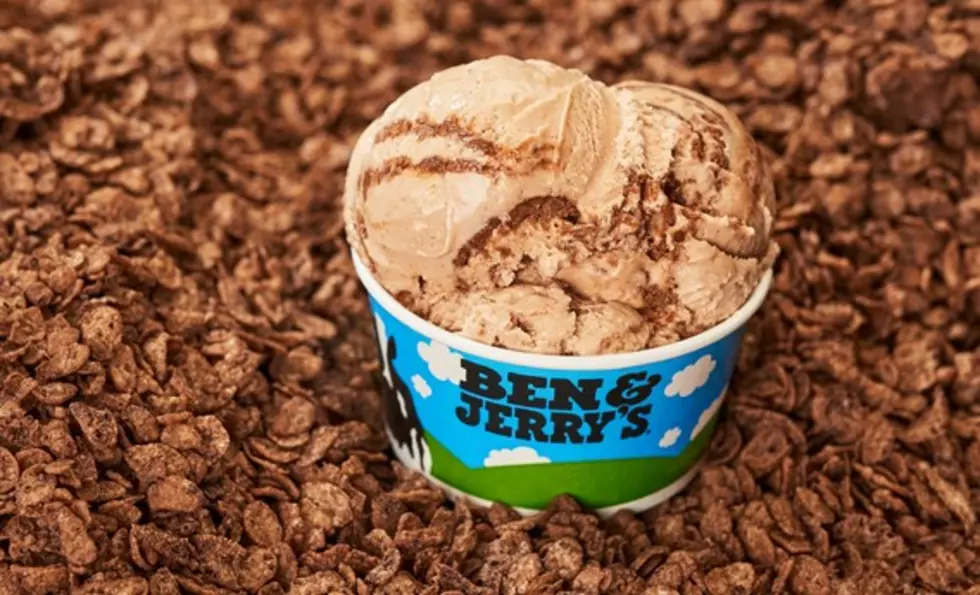 Rockford Target is One of the Only Places You Can Get This 'Glampy' Ice Cream
Greg Comollo
Let's face it. Ice cream season is here, and when an ice cream flavor is limited edition, you have to grab it while you can.
About a year ago I started eating ice cream almost every day. I dunno what came over me, but it happened and now for dinner I generally have a bowl of vegetables covered in marinara sauce with a side of a pint of ice cream.
I know, I'm a great catch.
But ice cream is good and we only live once, right?
So when I heard there was a new Ben & Jerry's flavor coming strictly to Target, I had to know more.
This flavor is perfect for summer. It's called, 'Glampfire Trail Mix.'
Glampfire might be the best pretend word ever, and wait until you hear what's in this pint.
Chocolate Ice Cream with Crunchy Pretzel Swirls, Marshmallow Swirls & Fudge-Covered Almonds, Inspired by glampfire tales of outdoorsy getaways filled with indoorsy perks, our trail mix is uber-chocolatey, nutty, marshmallowed-&-pretzeled, so you can get lost in the dessert without leaving the yurt..'
This is definitely not a low calorie pint that I can eat every night, but you better believe I need to try it at least once.
Be prepared for this flavor to hit Targets just in time for Summer.
More From Rockford's New Country Q98.5