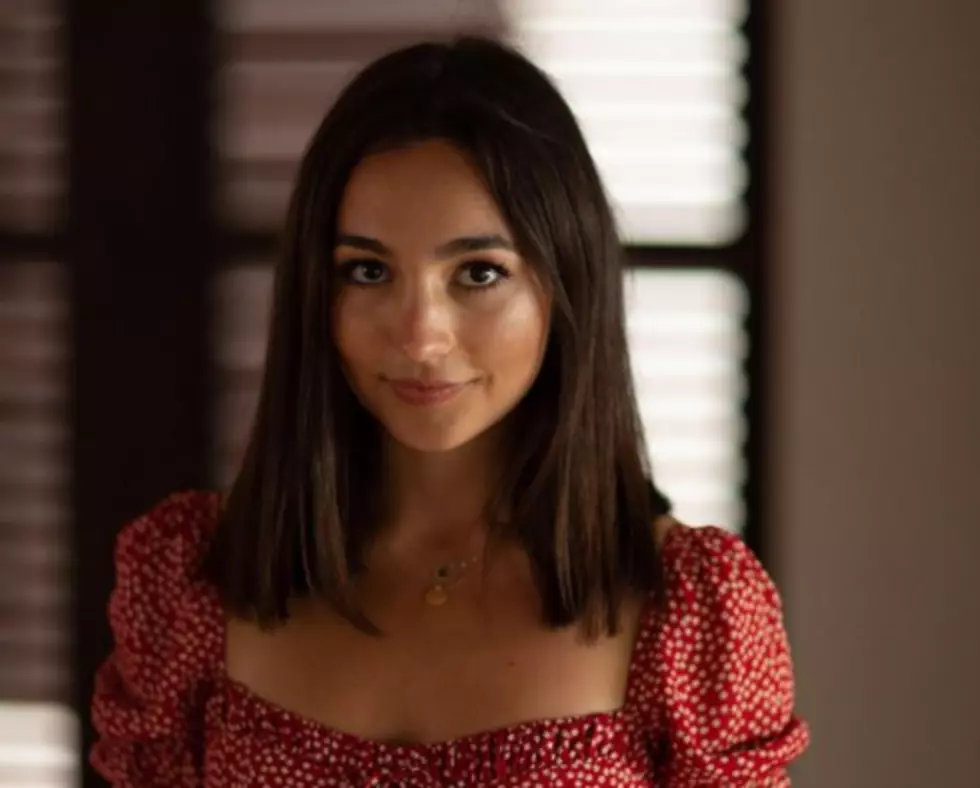 Rockford Native, Emily Bear, Drops New Catchy Single All Women Can Relate To
mlebear VIA Instagram
'You're just a... manchild.' Every said that to someone? You've definitely wanted to say it to someone that's for sure, Emily did just that and you can blast it every time you think of him. 
You probably know Emily Bear as Rockford's child piano prodigy.
She was on Ellen when she was just six years old and now she's all grown up, still incredibly musically talented, and writing songs all women can relate to.
Her newest single, 'MANCHILD,' dropped this month and I'm certain when you listen to it, you'll have a manchild in mind.
Emily gave the song's backstory on Instagram while eating lunch which is like the biggest power move ever.
This is my 2021 jam for sure, thanks for repping Rockford all the way in Hollywood, Emily!
KEEP READING: What were the most popular baby names from the past 100 years?
More From Rockford's New Country Q98.5