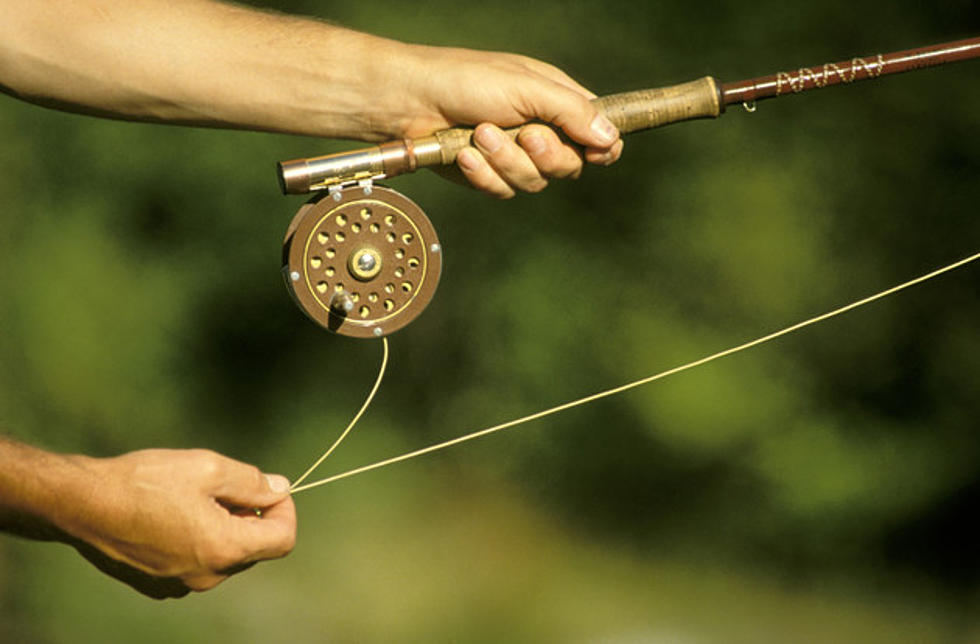 Rockford Man Hauls in a Big Fish [Video]
Ingram Publishing; Think Stock
You will not believe how big this fish was that a Rockford man hauled in from the Rock while sitting under the Morgan Street Bridge!
Wow! 42 pounds. Now that is a big fish. No make that a HUGE fish.
I had no idea that the Rock River had such huge fish lurking beneath it waters, did you?
I can't believe that Mr. Martinez said he caught a 51 pound Flathead Catfish 9 years ago.
The Rock River certainly has some large bottom feeders doesn't?!
More From Rockford's New Country Q98.5