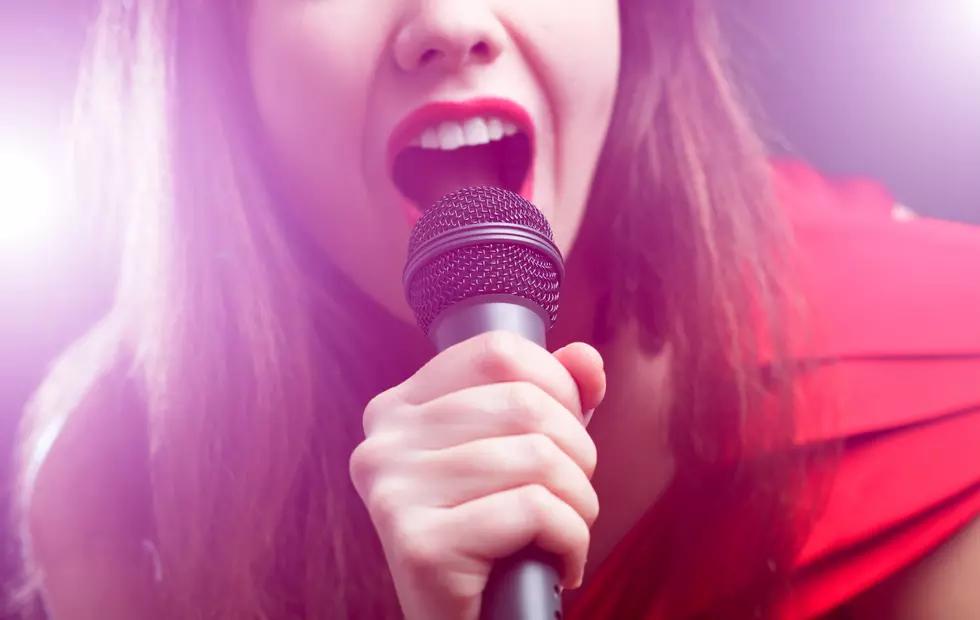 Rockford Karaoke Singers, the Illinois State Fair Needs You
logoff
Where are the best karaoke singers in Rockford?
Karaoke is one of my favorite sports.
Ok, I know it's not really a sport, but it sure is fun to play and to watch. But we're not really talking about the karaoke you see at 2 a.m. in downtown Rockford, this time we are talking about your friends who are actually good at singing.
The Illinois State Fair is hosting a karaoke contest this summer and you could win big!
Honestly though... the grand prize was not listed on the Illinois State Fair, so I can't tell you what you can win. But I bet the prize is good!
Macon County Fair (Decatur)              Saturday, June 8 @ 7pm
Greene County Fair (Carrollton)          Wednesday, June 19 @ 7pm
Macoupin County Fair (Carlinville)       Thursday, June 27 @ 6:30pm
Henry County Fair (Cambridge)          Saturday, June 29 @ 4pm
Morgan County Fair (Jacksonville)       Thursday, July 11 @ 7pm
Marshall-Putnam County Fair (Henry)  Saturday, July 13 @ 3pm
Menard County Fair (Petersburg)        Thursday, July 18 @ 7:30pm
Champaign County Fair (Urbana)        Tuesday, July 23 @ 7:30pm
Adams County Fair (Mendon)              Friday, July 26 @ 7:30pm
More From Rockford's New Country Q98.5