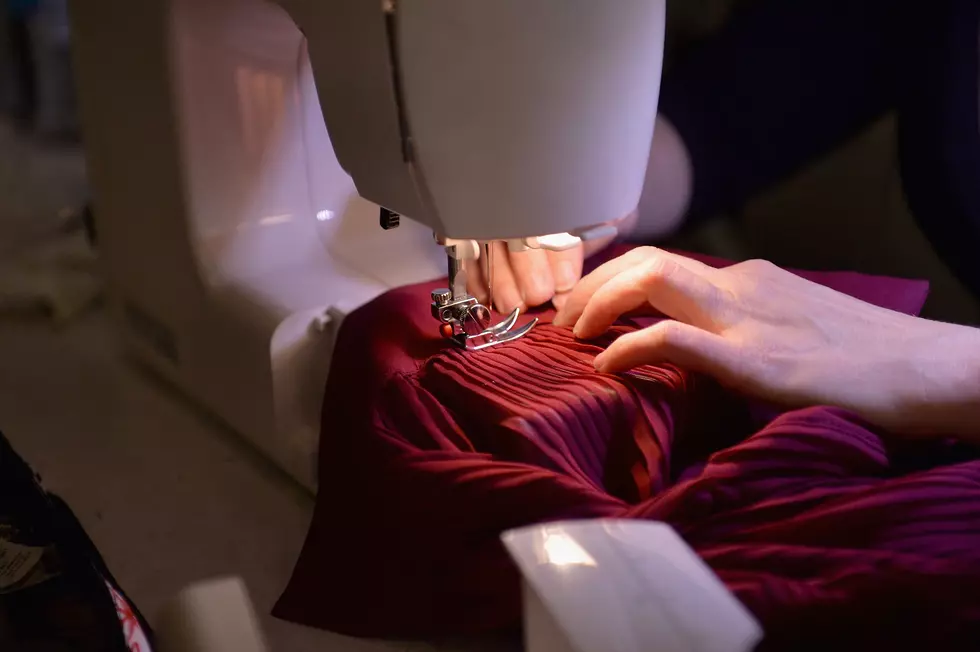 Rockford Group Looking For Those Who Can Sew
Getty Images
If you handy with a needle and thread. Know how to use a Singer or Necchi or any sewing machine then this Rockford group is looking for your helpful hands.
This group takes on several projects to help other Rockford organizations and the need for their sewed goods has only gotten greater. "Organizers say they are in need of more members to keep up with the growing demand as they celebrate their 8th year of ministry."
WIFR news reports that the church group is involved in several "sewing projects for groups in Rockford like Rock House Kids, Remedies, and Mother House Crisis Center." The group also "creates several quilts, pillowcases and even dresses for girls in Africa."
According to the church's website here are several projects that they are involved in locally:
Receiving blankets for Motherhous
Sling bags with matching cosmetic bags for Remedies
Walker Bags for VietNow and River Bluff Nursing Home
Pillowcases, large food bags, and cap/mitten sets for Rock House Kids
Small bags for School of Hope
Crayon Totes, bibs, receiving blankets, and quilts for Motherhouse
Bibs for Walter Lawson Children's Home
I had no idea about this gropu or even the need for the things that they craftily put together. Did you?
If you're interested in putting your sewing skills to work the group says that "the kits and fabric for each project are available at no charge. All skill levels are welcome to join the group which meets once per month."
If you'd like to find out more call Central Christian Church at  815-399-6767.
I honestly think that's great. I just wish I knew how to sew. Well beyond putting lose buttons back on a shirt.
It just goes to show even little things or simply sewing can help out those who are in need, right here in our community.
More From Rockford's New Country Q98.5