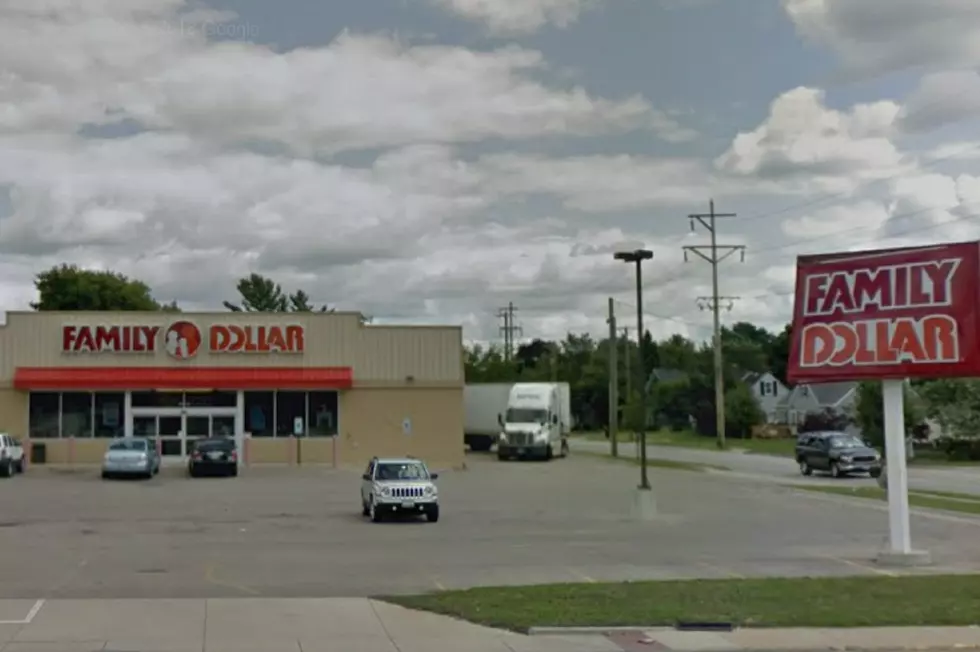 Rockford Family Dollar Stores In Question After Big Announcement
Google
When Dollar Tree (parent company of Family Dollar) announced prices needed to be raised to ensure better product quality, did anyone think this would happen?
Word all over the country from every news outlet says Dollar Tree is closing close to 400 Family Dollar stores. The suits and ties at DT have asked landlords of Family Dollar stores to lower rent but if it doesn't happen, according to WREX, "it'll speed up the pace of store closings to as many as 390 locations. Dollar Tree closes about 75 stores annually."
Dollar Tree plans to renovate about 1,000 stores in 2019 and the new look of remaining Family Dollar stores will be a much-needed facelift, as explained by CNBC.
Its renovated Family Dollar locations will sell alcohol and include a $1 Dollar Tree merchandise section. About 400 stores will get expanded freezer and cooler sections, and it will also rebrand about 200 Family Dollar stores to the Dollar Tree brand.
So where do Rockford, northern Ilinois, and southern Wisconsin Family Dollars sit in all of this news? There's no definitive answer.
13 News reached out to the company to see if any stores in the Rockford region will be closing, but the company said they are not sharing that information at this time.
Will the Family Dollar familiarity follow Bergners, Sears, Toys R Us, and etc., or will it be saved? Time will tell.
---
More From Rockford's New Country Q98.5