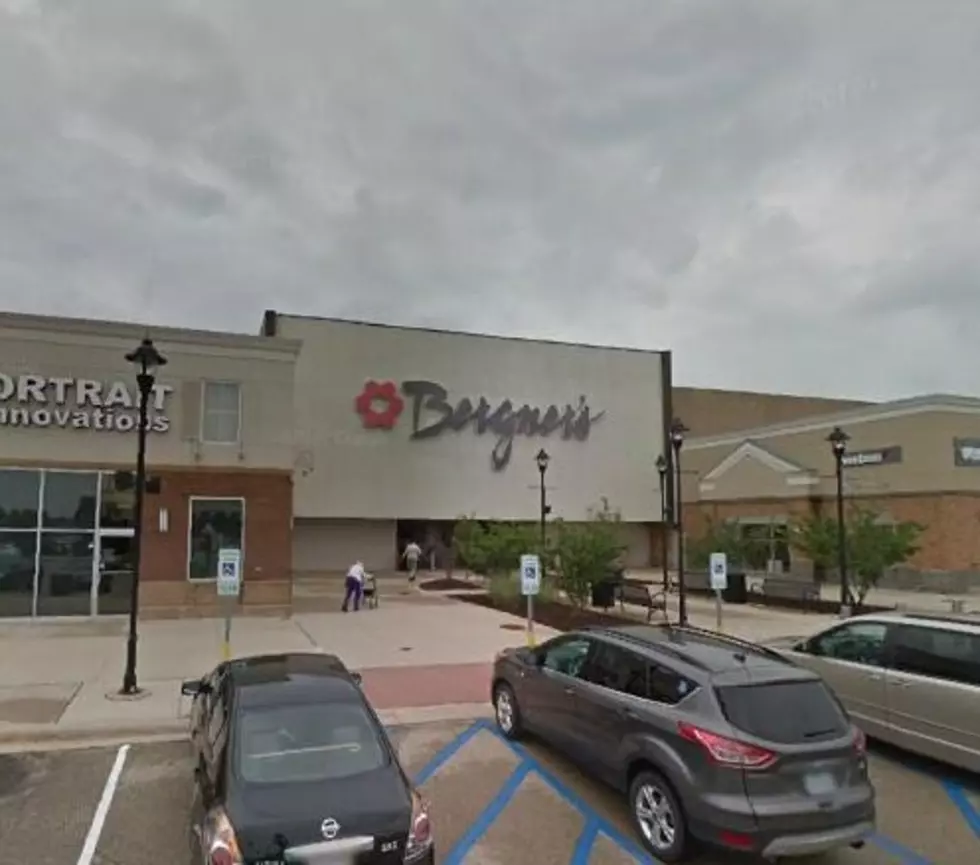 Rockford Bergner's Customers Receive E-Mail Cancelling Their Rewards Credit Cards
Google Instant Street View
After receiving the terrible news Wednesday that Bergner's would be closing it's doors here in Rockford and across the country.
Customers are now hit with another punch to the gut in an e-mail. The company has canceled their rewards credit cards.
If you're a loyal Bergner's customer and always used your rewards credit card you better check your e-mail.
They've canceled your card effective April 19th.
Look at this e-mail a friend of mine received from Bon-Ton Stores Inc.
Also be aware that your account with the Bergner's Your Rewards Credit Card will close on June 26th, 2018.
Well that's kind of stinky.
You can't use your card at their store to purchase any of the items they will be liquidating starting on Friday, April 20th.
To find out more on their liquidation sale, click the box below.
It's sad that such a great store has to come to an end like this.
I feel for those employees here in Rockford and nationwide that are now going to be looking for new places of employment after their time of service with the company.
More From Rockford's New Country Q98.5