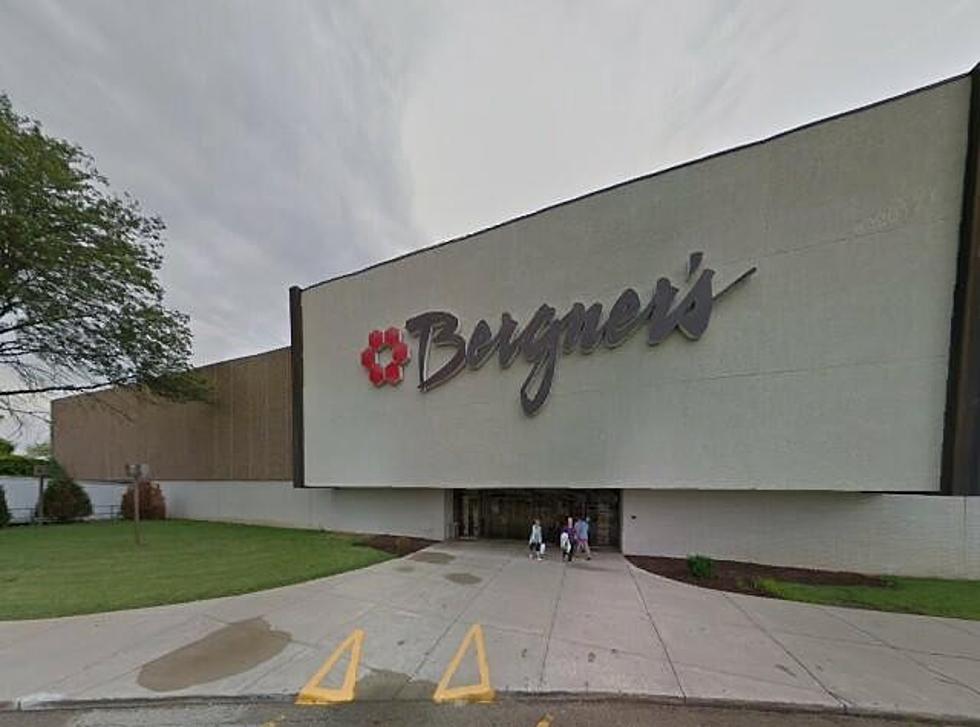 Last Days To Use Bergner's Gift Cards
Google Street View
The last days of Bergner's at the CherryVale Mall are happening fast.
Liquidation sales are already underway, reward cards and Bergner's credit cards are no longer being accepted, all sales made are final, and this Sunday, April 29, is the last day to use Bergner's gift cards.
Ever since the announcement was made that all Bergner's and Bon Ton Stores would be closing a couple weeks ago, experts have been telling us to use our gift cards right away, and they were right.
My hard-core-Bergner's-shopping-bestie told me yesterday that there are signs at every register saying Sunday is the last day they will be accepting gift cards, and apparently that date applies to all Bergner's locations.
gift cards and gift certificates will continue to be honored for a period of 10 days following the first day of store closing sales, inclusive of the sale commencement date. Following this 10-day period, only cash and nationally recognized bank credit cards will be accepted during store closing sales. Gift Cards cannot be returned for cash.
Bergner's officially began their liquidation sales on April 20th, and when you count 10 days past that (including April 20), you land on Sunday, April 29, so you best get your in-store or online shop on this weekend!