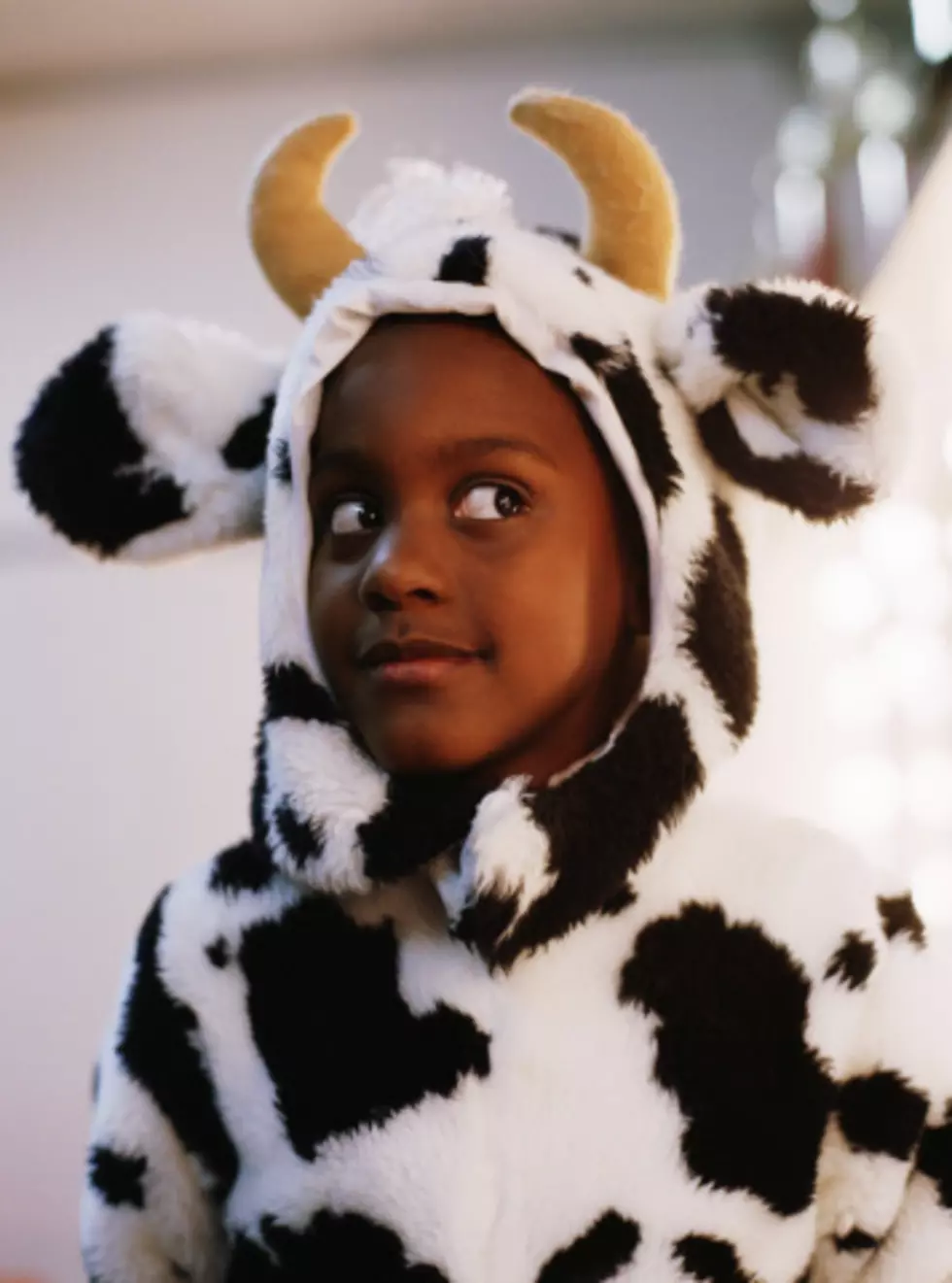 Put On Your Cow Costume, Get Free Food At Chik-fil-A On Tuesday
Getty Images
C'mon, it's not like you won't be wearing a cow costume anyway, right? Right? Maybe it's just me.
It seems like just yesterday we were celebrating Cow Appreciation Day, but it's actually been an entire year. So, hopefully you've remembered to pick up your cow costume from your local dry cleaners so you can be ready on Tuesday.
Chik-fil-A has long been a tongue-in-cheek supporter of cows (although chickens may not share in the bovine gratitude), and I've always been a fan of people who don crazy or goofy outfits to win free stuff, so it's really a match made in heaven.
So, to commemorate their 15th year of supporting Cow Appreciation Day, Chik-fil-A customers who dress as a cow or in cow-themed attire can receive a free breakfast, lunch or dinner entrée. Children who dress up will receive a free kids meal.
You can visit the Chick-fil-A at 280 N. Perryville Road from 11am to 7pm to take advantage of the offer---right before you head out for whatever wild and crazy cow parties you're planning on attending.
Again, maybe that's just me.
More From Rockford's New Country Q98.5