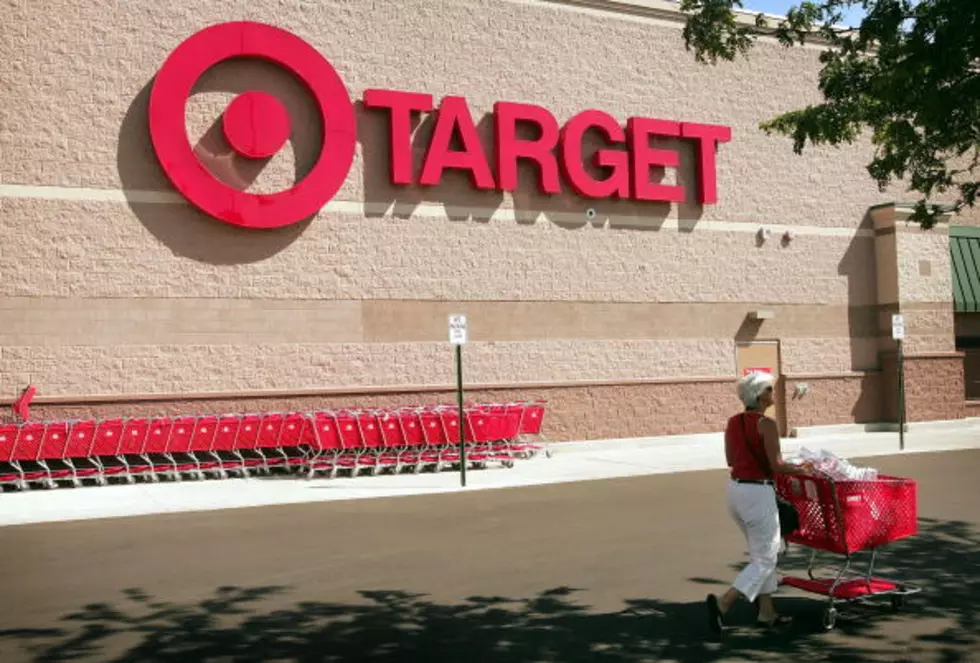 Prediction: Target Stores in Illinois and Across The Country May Be Sold in 2018
Scott Olson / Getty Images
Don't be surprised if walk into Target on East State Street, and you see a sign that says "under new ownership" later in 2018.
In a report in the published on Courant.com, a well known analyst predicts that Target Corp will be gobbled up by none other than the retail internet giant Amazon.
After buying Whole Foods in 2017, Gene Munster, of Loup Ventures, made this bold prediction. Munster says:
Target is the ideal offline partner for Amazon for two reasons, shared demographic and manageable but comprehensive store count.
So, how do Amazon and Target relate? According to Munster he says both companies focus on mothers and families.
Representatives from Target have not commented on Munster's prediction. Of course everyone is wondering, would Target undergo a name change if they were owned by Amazon?
How does Tar-amazon sound? Amazarget? Ok, we'll have to to work on this.
More From Rockford's New Country Q98.5