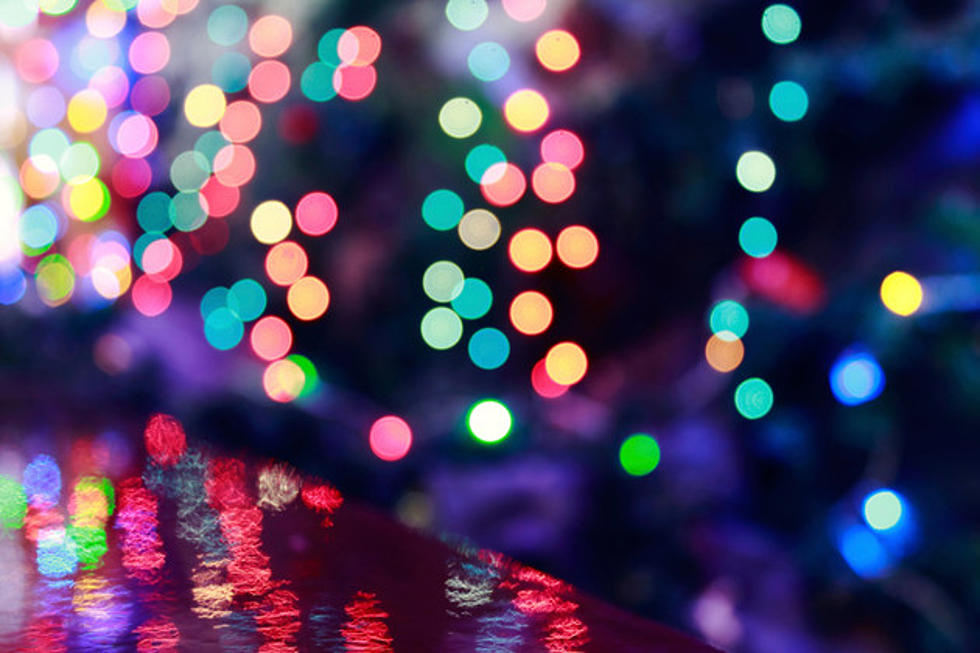 Outside Chicago There's A Haunted Holiday House You Need To See
snvv
If it breaks your heart every year to take down the pumpkins, witches and ghosts to make room for jingle bells, Santa and his reindeer, wipes those tears and head to Melrose Park this weekend!
This Friday and Saturday, (December 7 and 8), only the 13th Floor located at 1940 George St., Melrose Park, IL in transforming into a haunted holiday house guaranteed to scare the egg nog right out of you!
It's called, "Krampus - A Haunted Christmas" and onlyinyourstate.com explains the evil that awaits you like this;
The King of Christmas Nightmares, also known as the Krampus, is a beastly demon that snatches kids in the night. This year, he is enlisting the help of Jack Frost and his elves to complete the job.
2018 is the second chapter in Krampus' Haunted Christmas tale, and your tour includes an interactive Christmas-themed haunt, photo op with Krampus himself, and even some holiday treats!
This haunted  holiday house is open this Friday and Saturday only from  7 p.m. and 11 p.m., and general admission tickets are $27.99 if you buy them in advance. You can also pay a little more to skip the admission lines and even set a time to take the tour. Get more information and buy tickets now here.
If you're currently wondering how scary can a holiday house really be? Watch this and see for yourself.
More From Rockford's New Country Q98.5