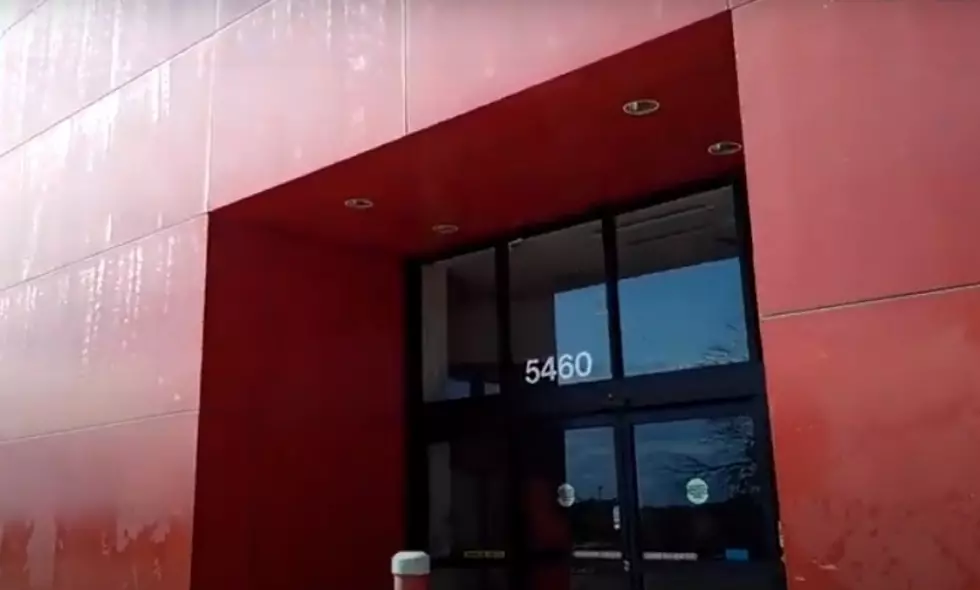 One of Rockford's Least Cherished 'Landmarks' Gets Roasted Online-(Update)
Mall Aholic Retail Channel via YouTube
Update 2/26: Our friends at the Salvation Army reached out to let us know how they are putting this building to good use:
Since March of 2020, the former Circuit City location has been utilized to serve the community response to the COVID-19 pandemic.  The City of Rockford and Winnebago County joint Emergency Operation Center in partnership with The Salvation Army Winnebago County and Northern Illinois Food Bank  Pop-Up Food Markets that have provided nourishment for over 30,000 households. In addition, The Salvation Army hosted it's 2020 Annual Christmas Distribution program out of this site.  Providing Christmas food boxes for thousands of families and, through generous donors and the help of hundreds of volunteers, Christmas gifts for thousands of children who would have otherwise had no gifts to open Christmas morning.  This Saturday, February 27th The Salvation Army will be hosting a pop-up market for pets.  Providing bags of dog and/or cat food from 8am until 10am.
Nancy Jenkins
Development Director
The Salvation Army Winnebago County
Rockford has a few empty big buildings and one of them was just featured on Reddit.
Under the subreddit called Abandoned Porn, a collection of "high-quality images of abandoned things and places," sits a photo of one of our least cherished "landmarks" (it' not), the old Circuit City building on East State Street.
Titled, "Ruins of an Ancient Civilization" where the person who posted the pic mentioned they "couldn't believe it hasn't been repurposed in the last decade." And called it a "proper time capsule." It's kind of stunning how after this long you can still make out the words Circuit City at the front of the store.
Ruins of an ancient civilization in Rockford, IL from r/AbandonedPorn
You know, as someone who has driven past the empty Circuit City for years now, I wonder what it would take to get a tenant in there? Further down the street, empty buildings in the Forest Plaza never sit empty for long.
There was an old restaurant that sat in front that has been abandoned for almost as long as Circuit City. So what gives? Why is that building empty and why has it stayed that way for so long?
Is it the traffic, like it's just too hard to get to, or is it the rent? Are brick-and-mortar stores just a thing of the past and we might as well get used to seeing more and more empty buildings in Rockford?
Some of the commenters under the picture of the abandoned building mention that their old Circuit City's in the town they live in have been repurposed as pawn shops and even one mentioned it turned into a Harbor Freight location.
What do you think should happen to the old Circuit City on East State Street?
Here are 50 of your favorite retail chains that no longer exist.
Enter your number to get our free mobile app
.
Sweet Lenny is the brand manager of 97ZOK, Q98.5, and Operations Manager for Townsquare Media Rockford. Catch him afternoons 3 to 7 on 97ZOK. Follow him on Twitter, Instagram, and like his page on Facebook.
More From Rockford's New Country Q98.5