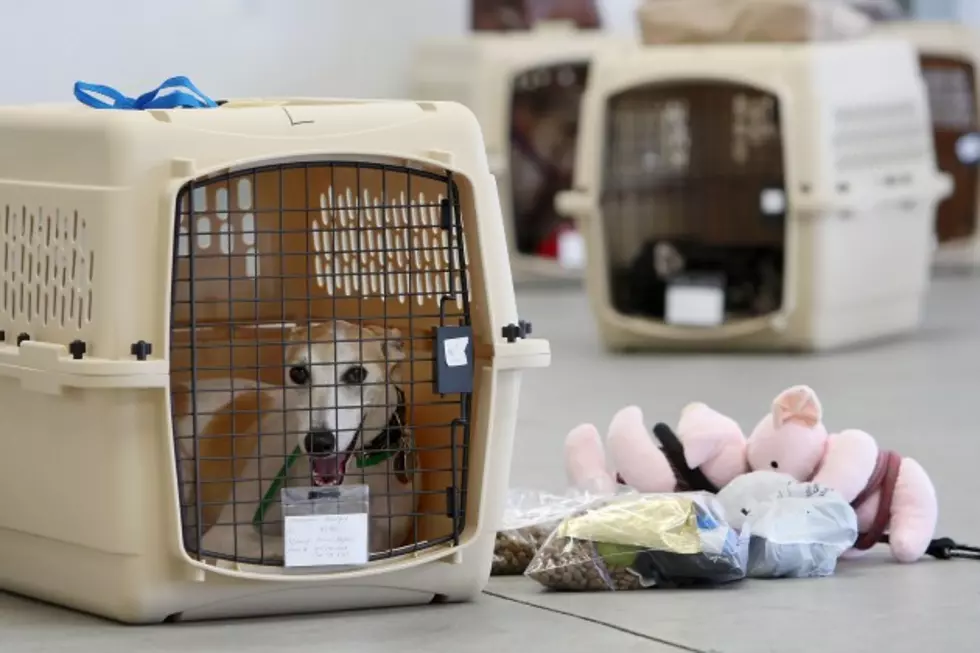 O'Hare's Added an Indoor Potty Area for Pets
David McNew; Getty Images
Good news for flyer going through O'hare Airport with their pets or service animals.
The airport recently added an indoor "potty" area for their animals.
WIFR reports that the airport has opened an indoor space for pets and service animals to do their business. The area comes complete with artificial grass and miniature fire hydrants.
this new addition will make it much easier for "travelers with disabilities who will no longer have to go back out through security for their service animals to use the existing outdoor pet facilities."
"The pet relief room is located past security checkpoints in the rotunda area of Terminal 3."
O'Hare now has 4 areas for pets to relieve themselves. Three outdoors and now this new indoor space that comes come complete with a sprinkler system to wash away liquids and bags to pick up the solid waste.
Now that is what you call forward thinking. This will especially be nice for those traveling in the frigid Illinois winter months.