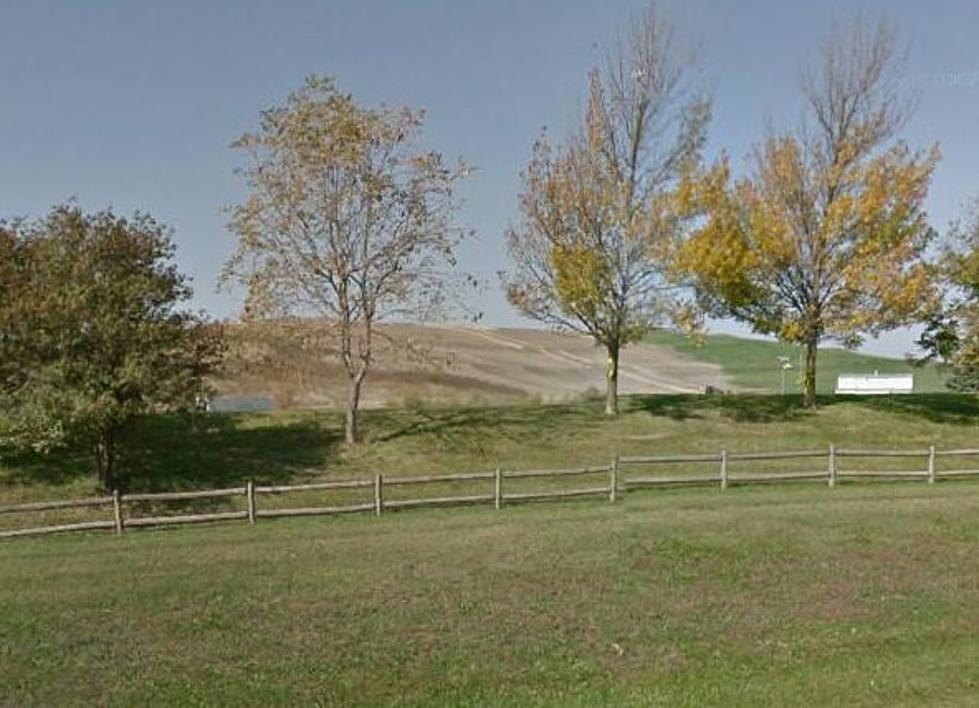 Indiana Woman's Body Found In Ogle County Landfill
Google Instant Street View
A husband and wife who were reported missing in Indiana on Monday, turned up today.
The man was found alive and woman's body was discovered in an Ogle County landfill.
The Rockford Register Star shares that the married couple, Sumire Negishi and her husband Ei-ichi Negishi, were reported missing from their West Lafayette, IN home on Monday.
Fast forward to this morning when Ogle County Sheriff's Department received calls of "an elderly man walking around the area near the Orchard Hills Landfill in Davis Junction."
Come to find out the man was 82-year old Ei-ichi Negishi, the 2010 Nobel Prize Winner, who was spotted walking around the area.
The Ogle County Deputies then discovered his wife, Sumari's, body in the couples car which had been driven into the landfill.
The man was taken to the hospital for treatment.
At this time the "Ogle County Sheriff's deputies do not suspect foul play."
Why do police think there was no foul play involved in this case?
Did Mr. Negishi go a bit crazy or react in shock from his wife's death? Is that why he was out walking around?
Why did they drive from Indiana to Illinois?
How did they find themselves to be on HWY 251 near that landfill?
There's some many questions swirling around this case.
I hope we find the answers soon.
More From Rockford's New Country Q98.5