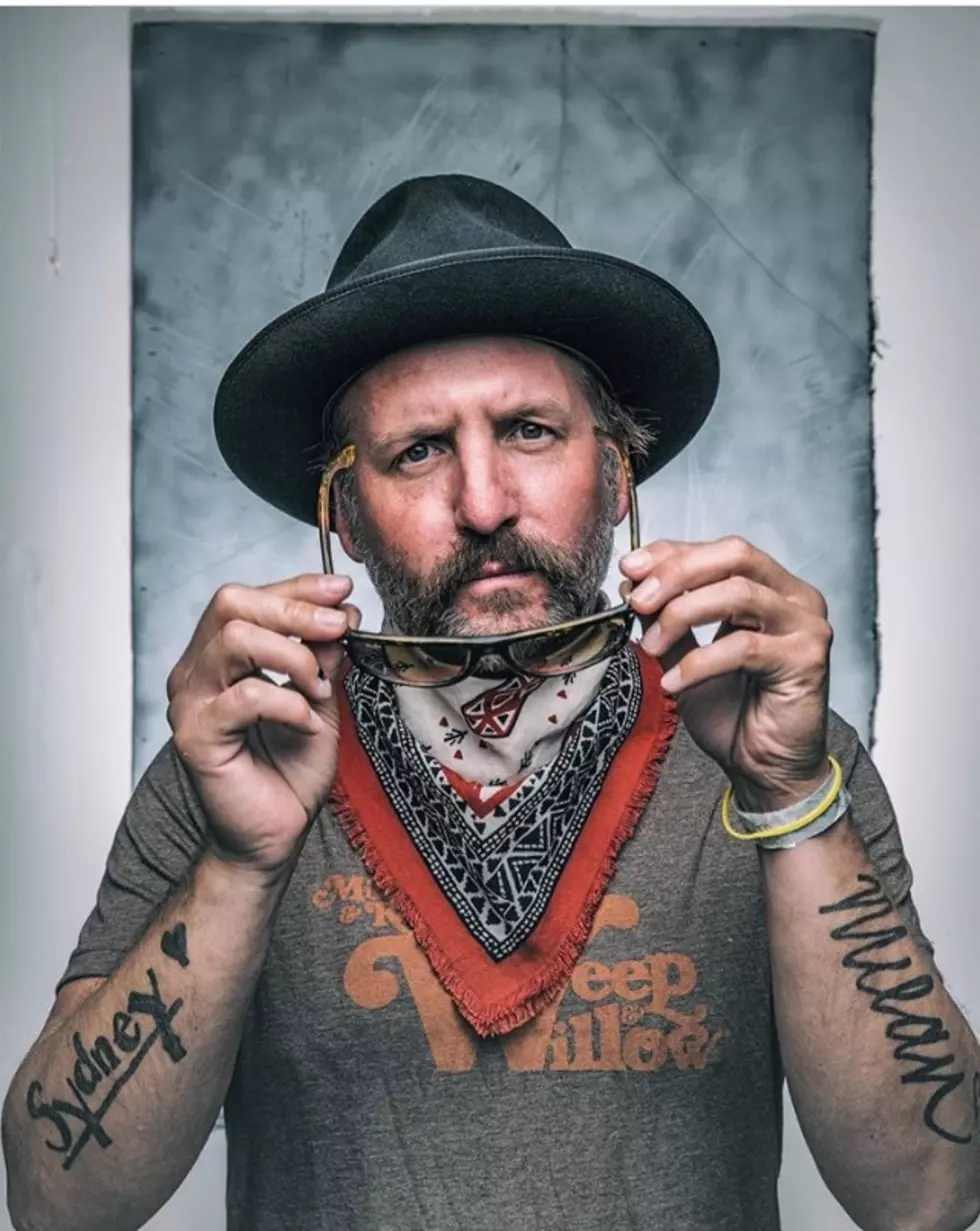 Miles Nielsen Named Rockford's 'Sexiest Man Alive'
Miles Nielsen
Last week, when we heard that People magazine was going to be naming their "Sexiest Man Alive," we asked ourselves, "why don't we try finding Rockford's sexiest man alive?"
On a whim, we spent the entire day before People's official announcement collecting nominations from our listener family, Facebook, friends, and co-workers.
James Purifoy, Owner of 15th and Chris
Brent Potter, Regional Director of Anytime Fitness
Ian Linnabary, Attorney, Reno & Zahm
Andy Bufalo, Owner of Bufalo Contracting
Daxx Neilsen, Drummer for Cheap Trick
Steve Shannon, 97ZOK
Jason Lanegraff, Owner of High Caliber Plastering
The Sweet Lenny, 97ZOK
Kaleb Price, Personal Trainer for Anytime Fitness
Michael Prosser, Restauranteur
Joe Bruscato, State's Attorney
Adam Bolthouse, Social Security Administration
Dan O'Shea, Rockford Police Chief
Joshua Vega-Velez, Soldier
and of course, our Rockford's very first "Sexiest Man Alive:"
Thank you to everyone who voted and yes, we will be doing this next year; so if there's someone you think should be included, it's never too early to tell us about them.
More From Rockford's New Country Q98.5