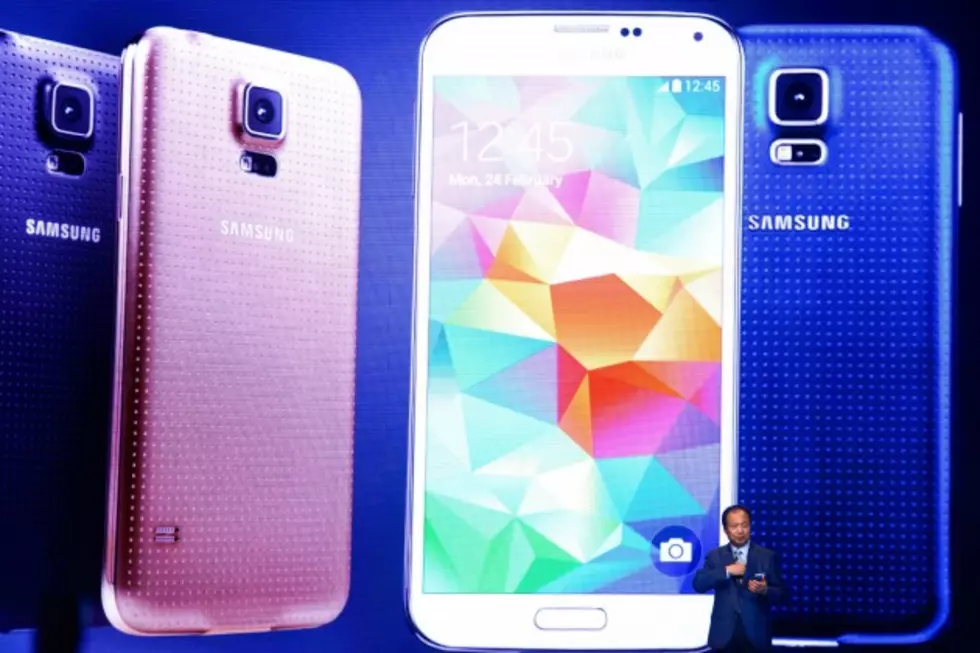 Major Security Flaw in Samsung Galaxy Phones
David Ramos; Getty Images
If you, like I, have a Samsung Galaxy phone, you need to read this.
There's been reported a major security flaw in the phones swift keyboard.
According to reports through WGNTV and WREX, over 600 million phones may be affected by this security flaw that can make it easy for you phones to be hacked into.
Once hacked into "the hacker could create a spoof proxy server and send a fake update to the device with malicious code. The hacker could then exploit the device by eavesdropping on incoming and outgoing messages or voice calls, access personal data such as pictures or text messages, tamper with apps, and even install other malicious apps."
The list of phones affected includes the Galaxy S6, Galaxy S5, Galaxy S4, and Galaxy S4 Mini. Verizon, AT&T, Sprint, and T-Mobile customers are all impacted.
According to the WREX article it "recommends staying away from public Wi-Fi networks if you have one of these Samsung devices. The other thing you can do is contact your carrier and demand that your phone gets updated with the patch if it hasn't already."
More From Rockford's New Country Q98.5