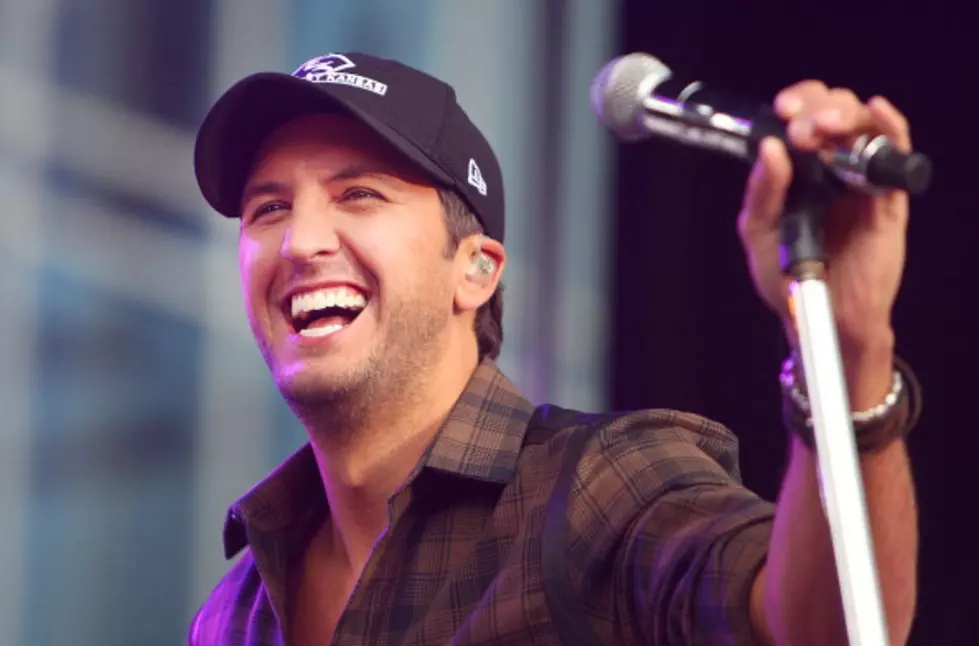 Major Change For Illinois Luke Bryan Concert
Marianna Massey /Getty Images
If you were planning on attending Luke Bryan's Friday night concert, be advised of a major change.
According to report in the State Journal Register, the location of Luke Bryan's Show tomorrow night has been changed.
Luke Bryan was scheduled to perform a farm field near Edinburg, IL, but the location has been changed at the last minute. The new location for Friday night's show is the Illinois State Fairgrounds in Springfield. The reason? Water, and lots of it.
The Edinburg location received over two inches of rain and the grounds are very muddy, which would make access for the band and fans nearly impossible.
Luke Bryan is on a farm tour and Edinburg was one of his scheduled farm stops. These shows typically take place in the middle of a farm field.
If you have tickets to the show, please note that the show will start at 6pm, as originally scheduled, but at the Illinois State Fairgrounds, in Springfield
More From Rockford's New Country Q98.5