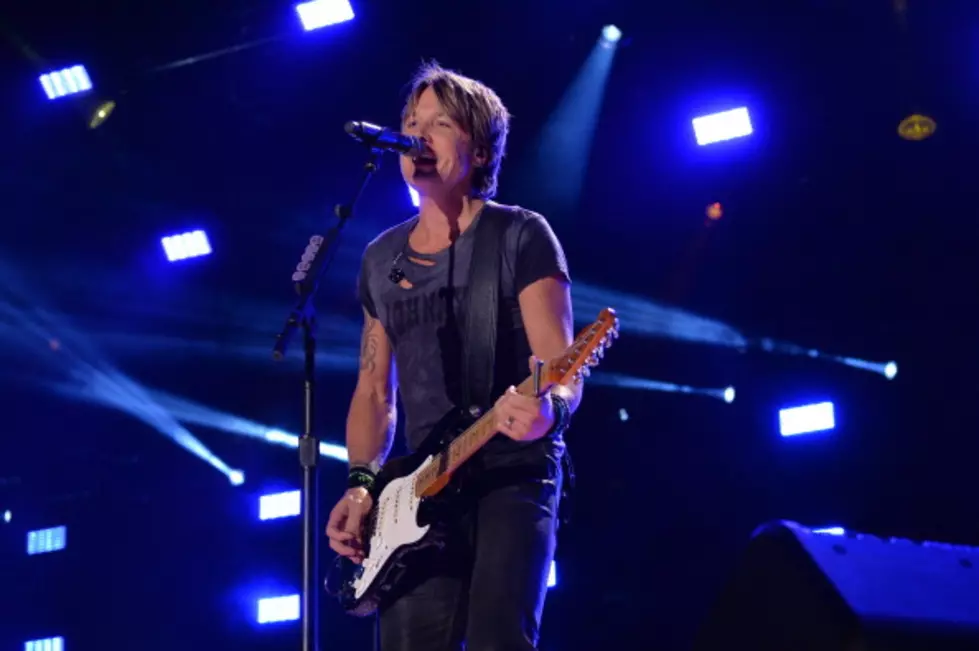 Keith Urban's New Music Video: Haunted by Memories of Ex [Watch]
Larry Busacca/Getty Images
Keith Urban fresh off another great season on American Idol is back in front of the camera. This week, our favorite Aussie singer released his new music video for "Come Back to Me,"
It's another hit off his incredible eighth album "Fuse".
A different sound for Keith, the song can be described as an emotional, stripped down recording. A heartbroken ballad, if you will.
In the video Keith looks his studio area, sometimes playing his guitar, sometimes crouching, sometimes sitting on a stool and sometimes walking around and brushing back his hair.
You could possibly call it a post-break up track as Keith is haunted by memories of his ex.
Watch Keith Urban's new music video for "Come Back to Me" below: