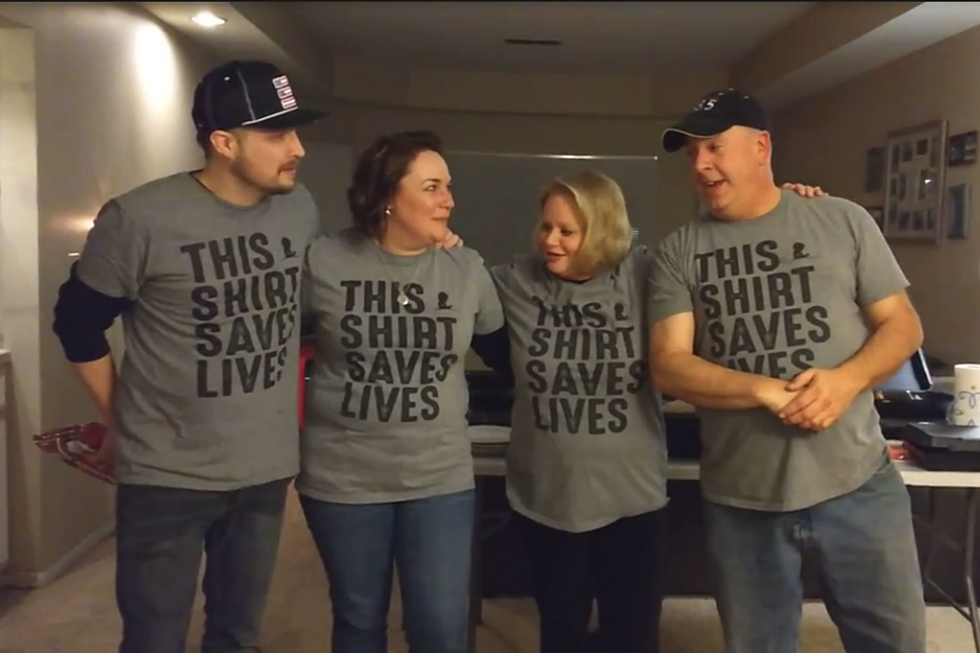 It's The End Of An Era At Q98.5, Kind Of
Townsquare Media/Michelle Gordon
Don't call it a retirement because it'll make him feel old and, technically, he's not retiring. The longest "familiar voice" in the history of Q98.5 is stepping aside from their daily duties after 22 years, however, you'll still get your weekly entertainment from the radio veteran. So who is "leaving"?
Q98.5 is beyond glad Mark Charvat will be here to for future St. Jude radiothons, our annual toy drive, concerts, and more. He will still be on air filling in for vacations (except in the morning...) and on the weekends. We could be more happy for Mark and more thankful for the decades of effort he's put into Q98.5 and the many, many Dorito crumbs still stuck in the cracks of our studio console.
And, with Mark stepping aside, there must be a new addition. A man born in Woodstock, IL, raised in Florida, and has made a few radio stops around the country, we're looking forward to getting to know TJ Deal. When he arrived at our St. Jude radiothon after party in a hoodie and pajama pants we knew he'd fit in just fine.
---
More From Rockford's New Country Q98.5