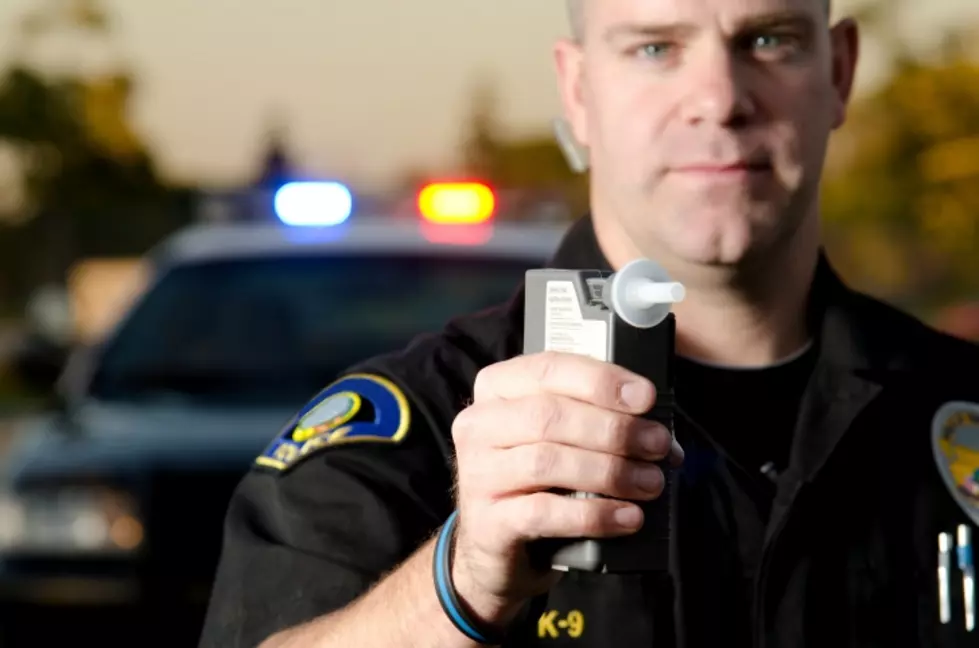 Illinois Police Arrest The Nation's Worst DUI Offender
ThinkStock
Police in an Illinois suburb, about an hour and a half from Rockford, arrested the nation's worst DUI offender Monday night.
You might say wait a minute someone can't be that bad to be one of our nation's, out of all 50 states, worst DUI offender.
WGN reports that Tasha Schleicher of New Home, MN has been arrested for DUI's 6 times in 6 different states.
Monday night's arrest, now makes it her 7th.
Riverside, IL police were called to a gas station for a report of a woman, Tasha Schleicher, being passed out in the driver's seat of a car.
Not only was she passed drunk, police found an open bottle of Crown Royal in the front seat and she was very combative with the police.
"She lied about her name, date of birth date, Social Security number, and [worse yet she] also lied about being pregnant."
OMG! She's pregnant and drinking like this?
It was also reported that she tried filling her gas tank with Kerosene instead of gasoline.
Yes, she was that drunk. She had no idea what she was doing.
The scary part of all of this besides her being pregnant and drunk,is that she drove to that gas station to fill up. She was out on the street driving drunk.
Ms. Schleicher was "charged with drunk driving, not having insurance and driving without a license, which was revoked on drunk driving charges."
OK I think we can see why she's been labeled as the "Nation's Worst DUI Offender".
I mean, being arrested for a DUI is bad.
However, being arrested for your 6th DUI is beyond bad.  You really do deserve to be placed on the nation's list as being the worst DUI offender.
According to the WGN article, Ms. Schleicher has 11 children and all "11 children have been taken away from her in Minnesota, all related to drunk and impaired driving situations, according to police."
I truly hope she gets help with this addiction to alcohol. It's ruining her life and her children's lives and I'm not sure she even realizes it.
More From Rockford's New Country Q98.5