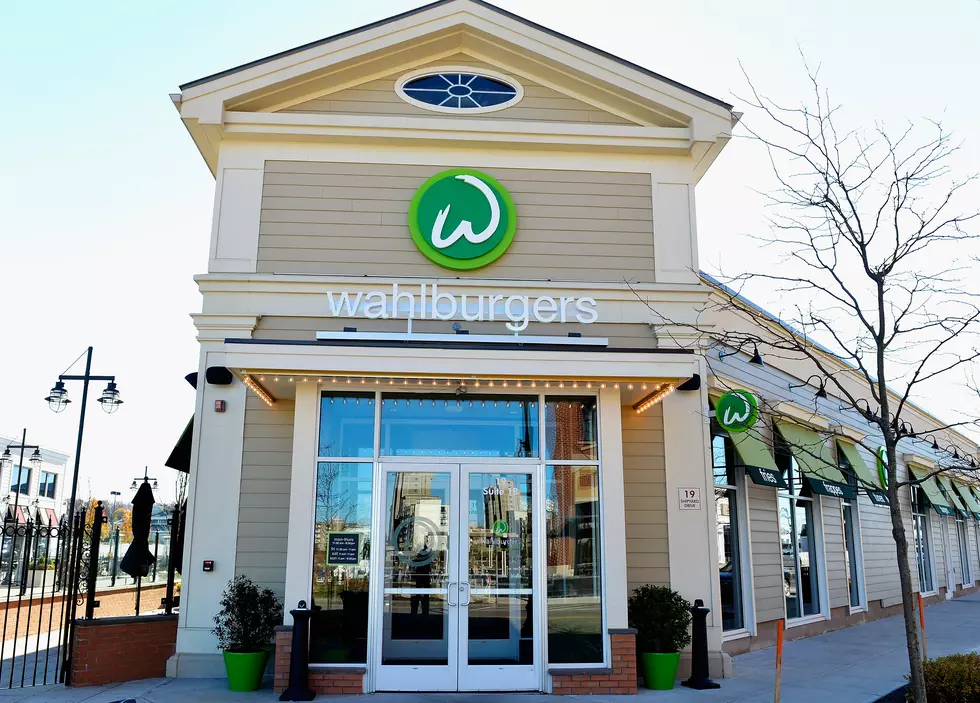 Hy-Vee Replacing Market Grille with Wahlburgers
Getty Images
Des Moines Register reports that all Hy-Vee stores that feature Market Grille restaurants, which include 6 in Cedar Rapids, Iowa City and Coralville according to their website,  will have them replaced with Wahlburgers restaurants.
Wahlburgers is a restaurant chain owned by Paul Wahlberg and his actor/singer brothers Mark and Donnie. Hy-Vee said in a statement that the move is being made to offer customers more "fresh and convenient meal options". The unfortunate news is that the closures of Market Grille mean more employees will be laid off by Hy-Vee but how many is yet unclear.
Earlier this week, Hy-Vee announced the closures of its 4 fulfillment centers for the Aisles Online program, although that service will still be available and fulfilled from stores. Urbandale is home to the only Iowa fulfillment center, which puts about 368 people out of a job.
This also comes after news that Hy-Vee stores are cutting back or eliminating overnight hours and shifts.
Market Grille menus will be available throughout the transition, as the changeovers to Wahlburgers occur and are completed by early this summer.
More From Rockford's New Country Q98.5