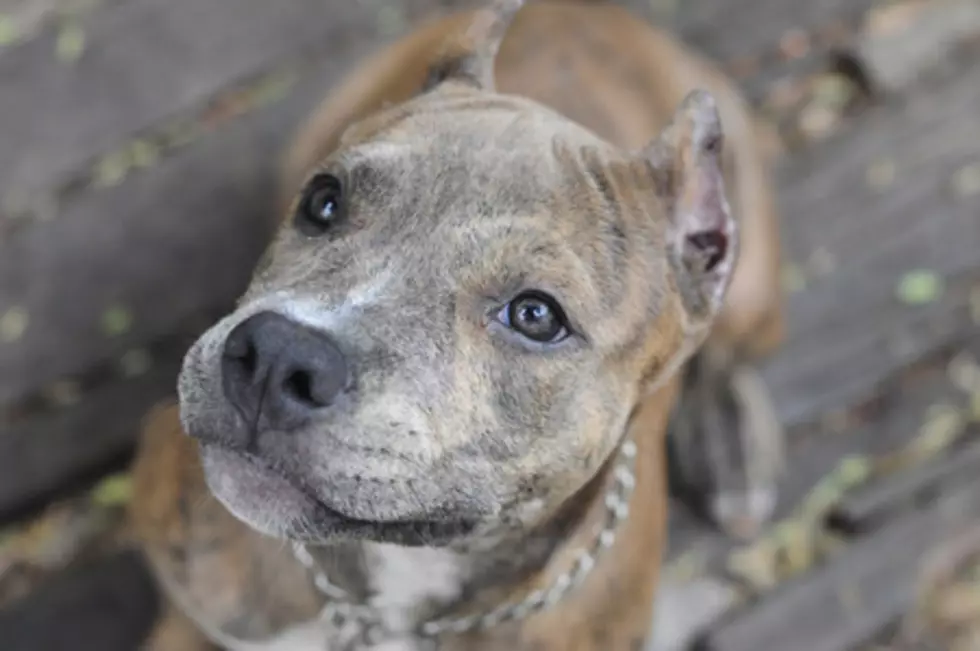 Highly Contagious Dog Flu Returns to Northern Illinois
Thinkstock
150 cases of Dog Flu has returned to Chicago on the heels of last year's major outbreak that affected hundreds of animals.CBS-TV is reporting that the Anti-Cruelty Society of Chicago has put a temporary stop to adoptions and has also closed two of their downtown Chicago adoption centers.
100 cases of the highly contagious illness was first discovered last week.
Dog Flu was reported at epidemic levels in the Chicago Area in 2015 and subsided in late fall and early winter. But now it's back.
No cases have been reported in the Rockford Area yet, but pet owners are encouraged to keep a watchful eye on their pets.
Canine Influenza warning signs to look for in your dog according to a report by ABC-TV:
A high fever
loss of appetite
a never-ending cough
If your dog is lethargic
More From Rockford's New Country Q98.5