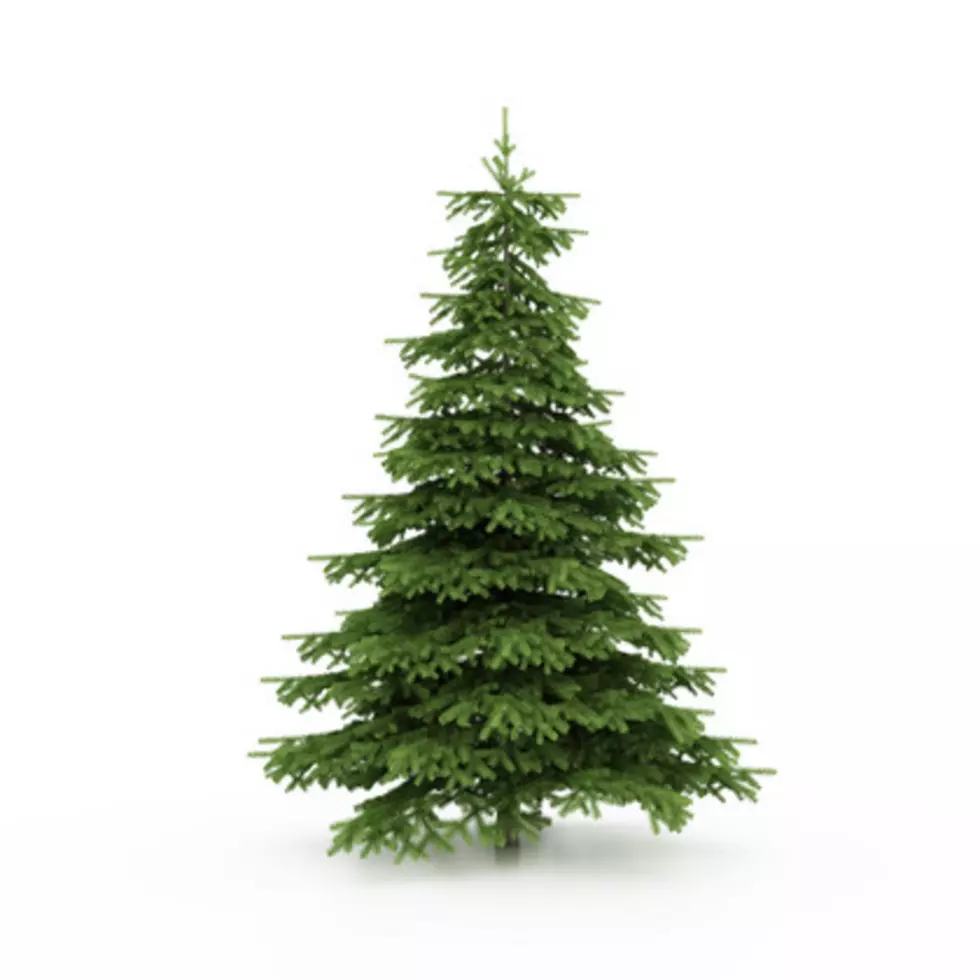 Here are Eight Green Ways to Upcycle your Christmas Tree
Milos Eric; ThinkStock
It's that time.. Time to take down your Christmas tree. I know I hate doing it to. Your room looks naked without it now.
Here are eight green ways you can put that dried out tree to good used by upcycling it.
Yahoo News listed eight green options to put your Christmas tree to good use, rather than just tossing it out.
1. Recycle it. Take your tree to various recycling centers and have them dispose of it. Keep Northern Illinois Beautiful has over 13 drop off sites for doing just that.
2. Use it for firewood. Preferably for your outdoor fire pits.
3.Mulch it. You don't even need an expensive chipper you can do it yourself with whatever tool you have to break down your tree into pieces to scatter in your landscape.
4. Compost it. Layering the bottom of your compose pile with the branches will help in breaking down your other food and lawn refuse to use in your gardens this spring.
5. Use as pathway edging. Cut up the trunk and thick branches into rounds to line walkways.
6. Protect your plants. Lay the branches of your old tree over your perennials.
7. Toss it into your fish tank. Use some of the branches to create hideaways or habitats for your fish.
8. Return the tree to the seller. Some tree farms will take your use Christmas tree back. I suggest calling them to make sure before showing up and dumping off your tree.
For more ways and ideas of how your old Christmas tree can be upcycled, click here.
More From Rockford's New Country Q98.5