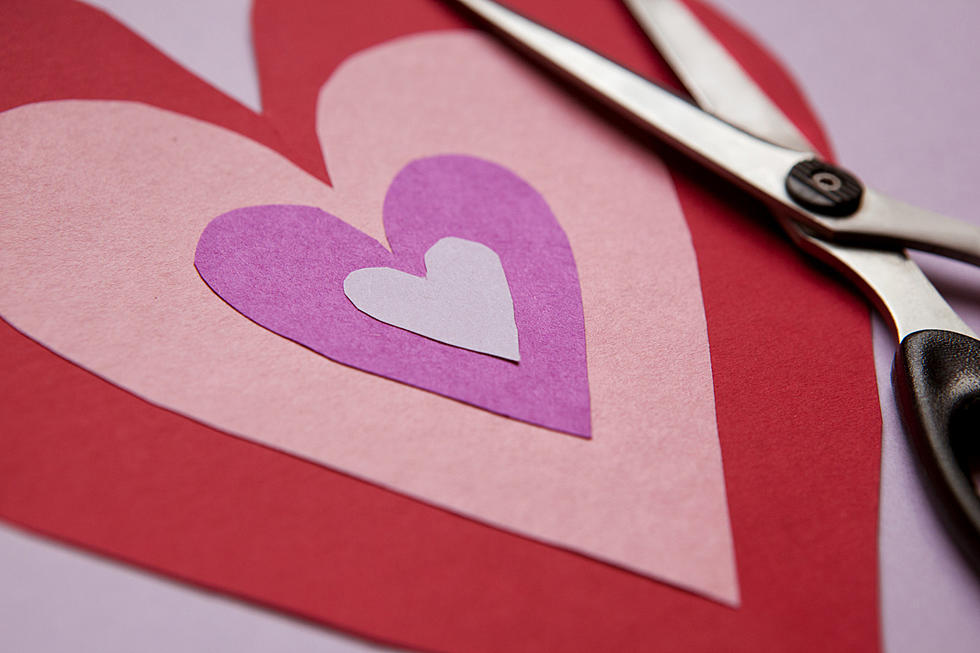 'Heart Hunters' Facebook Group Encouraging Families to Re-Heart Their Homes
Stocktastic
One of the many things we've witnesses throughout the last few months is the 'hearting' of homes in the Stateline and across the country, apparent now it's time to re-heart.
When we were all encouraged to say home and help save lives, hearts blossomed outside tons of homes in Rockford, in Illinois and throughout the entire country.
The Facebook group, Heart Hunters was home to what seemed like millions of posts of these heart decorations and every street you drove down had a hear somewhere on a home.
Now the Facebook Group organizers are asking you to re-heart your home.
In fact, posting has been paused for about a week and nothing new has been added to the group.
The posts will reappear tomorrow morning at 9, when those who've created new heart decor are encouraged to share photos.
PHOTOS: Protests around the world in the wake of George Floyd's death
More From Rockford's New Country Q98.5