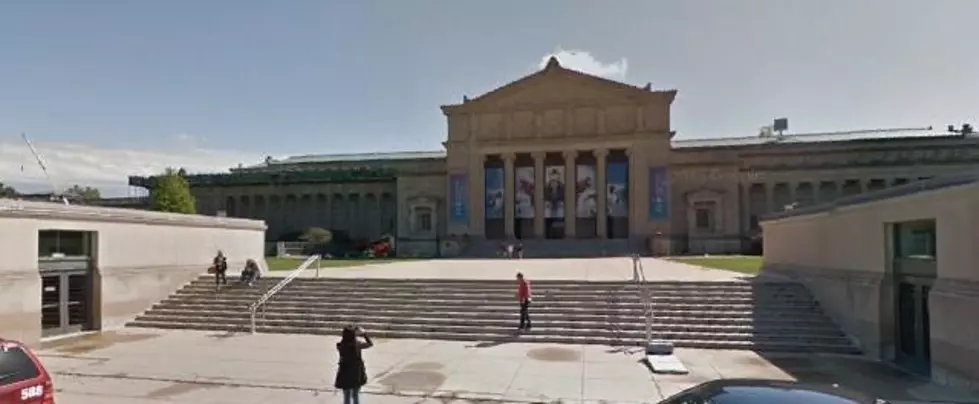 Free Days for Illinois Residents to Enjoy the Museum of Science and Industry
Google Instant Street View
Looking for something fun to do that's cheap? Check out the Museum of Science and Industry's free admission days.
Yep you read that right, they are offering free general admission days to anyone who is an Illinois resident during the month of September.
Wow! I want to go, it's been ages since I was last there. It has have been at least 8, I think.Getting in free makes it that much better.
By the way, ABC7 Chicago posted that the free admission days to the museum are as follows:
September 6th - 9th, 12-16, 19-23, and 26-30.
All you need to do is show proof of your Illinois residency, driver's license, State ID, etc.. and you're in. Any of the other special exhibits like the cool German U-Boat (submarine) or the newest Lego exhibit, Brick by Brick, you will have to pay to see. But Hey, you get in free so that saves some green.
To see all that the Museum of Science and industry has to offer, click here.
More From Rockford's New Country Q98.5