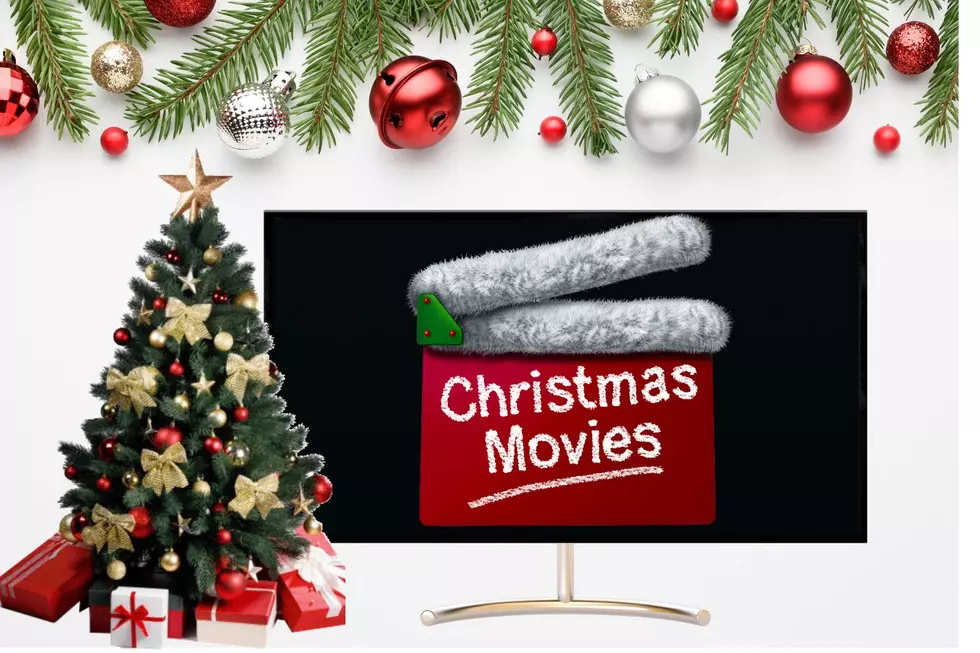 Illinois Families Can Watch Hundreds of Holiday Movies For Free With One Simple App
Canva
More and more people are ditching cable services for streaming these days, but if you haven't done it yet because you NEED to watch Christmas movies during the holiday season...don't worry, there's a FREE app for that!
2 Kinds of Christmas People
The way I see it there are two types of Christmas people; those who decorate their homes like the North Pole threw up on it and watch holiday movies 24/7 during the month of December, and those that throw up a tabletop top tree and call it a day.
I happen to be one of the North Pole threw up people, except for one small thing...I don't watch Christmas movies 24/7. It's not that I can't stand holiday movies, it's quite the opposite, I actually can't watch them all the time because I stream everything.
Sure, I subscribe to streaming services that offer holiday movies, specials, etc., but having the Hallmark channel on constantly in the background is not an option for me...until now.
Watch Holiday Movies for Free on the Christmas Plus TV App
I'm not sure if you've discovered this cool free app available on most smart TV's yet, but I just learned about it today after seeing many friends sharing this post on Facebook...
Since I am not at home right now to download the app on my own TV, I did a little Googling and was delighted to see that the Christmas Plus app has all my fav holiday movies available for streaming anytime I want them like National Lampoon's Christmas Vacation, A Christmas Story, Miracle on 34th Street, and many more! The app also features live channels and music channels too!
Is the free Christmas Plus app too good to be true? I can't wait to get home and find out!
TOP 10: The best holiday TV specials of all time, ranked
CHECK THEM OUT: 100 years of Christmas toys, gifts and fads
More From Rockford's New Country Q98.5